9 control and reporting features for an effective expenses process
How do you support people on the road without losing control? Our free guide outlines 9 essential features to look for in reporting and control systems.
Get your free copy of the new Centtrip Guide.
You have people on the road all over the country, so how do you keep track of what's going on? How do you ensure they are properly supported to be as effective as possible, without exposing your business to risk or post-trip surprises?
Our new, free-to-download guide can help. The Centtrip Guide to Real-Time Reporting and Control outlines nine important features to look out for as you upgrade your expense process.
Let's look at just a couple of those.
1. Organization-defined hierarchy
Every organization is different. You don't want to compromise established structures by bending to a generic, out-of-the-box system, so look for a solution that lets you define reporting and authorization hierarchies that suit your needs.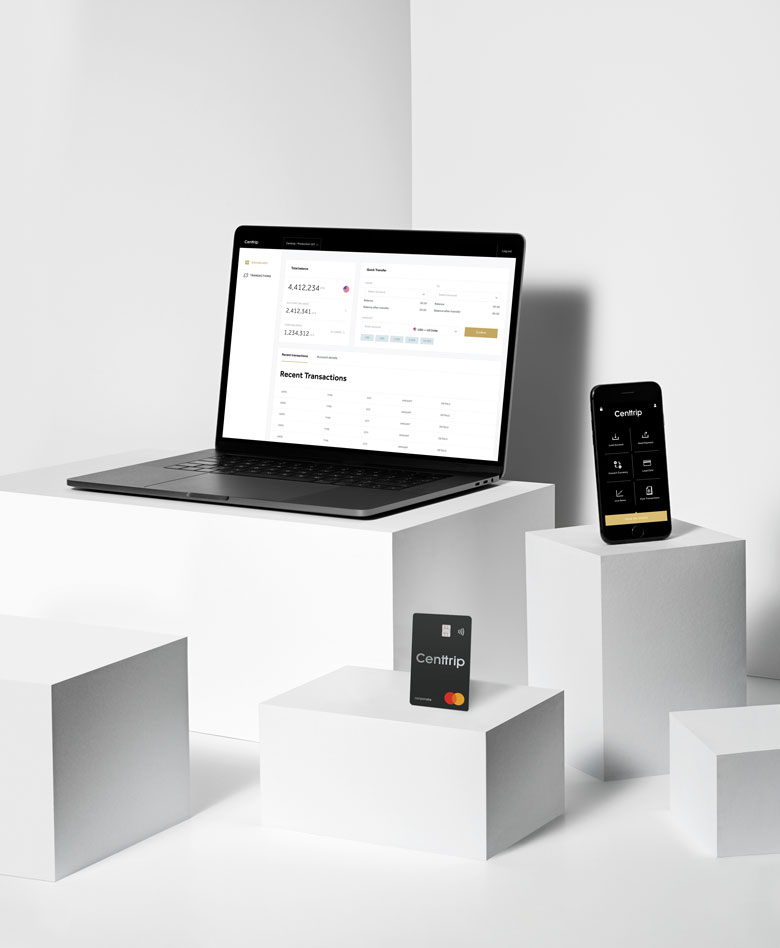 For example, a music management company might support six different touring bands, each one a separate legal entity. Within each touring party there may be different reporting lines; tour managers controlling their on-location personnel. Yacht captains will want to cascade charter budgets down through their crew, while head office sees where clients' money is being allocated and spent. 
Look for a solution that can handle your unique complexities, allowing you to see and manage separate entities or cost centers from a single interface.
2. User-defined, real-time reporting
Film crews in three locations, scouts in two others. Or maybe you have a product launch road-show running in ten cities across the country. Tailored, user-defined reporting lets you decide what's important for any project. Who needs to see what, in which format? Soft or hard copies; in-app, on screen or imported? Getting the format correct at the outset saves everyone time throughout a project.
Also, look for real-time reporting. If a client wants to settle their account now, you don't want charges appearing on a card statement or expense claim two weeks later.
3. Real-time alerts
Stay in control with real-time transaction and balance alerts. Ideally, you should be able to set alert levels on a per-card basis, so that you know as soon as the CEO's card needs topping up, or whenever the intern's spent more than they should.
Sound useful? The full guide outlines nine features that will help you effectively support your road warriors in today's dynamic world… without losing control of costs.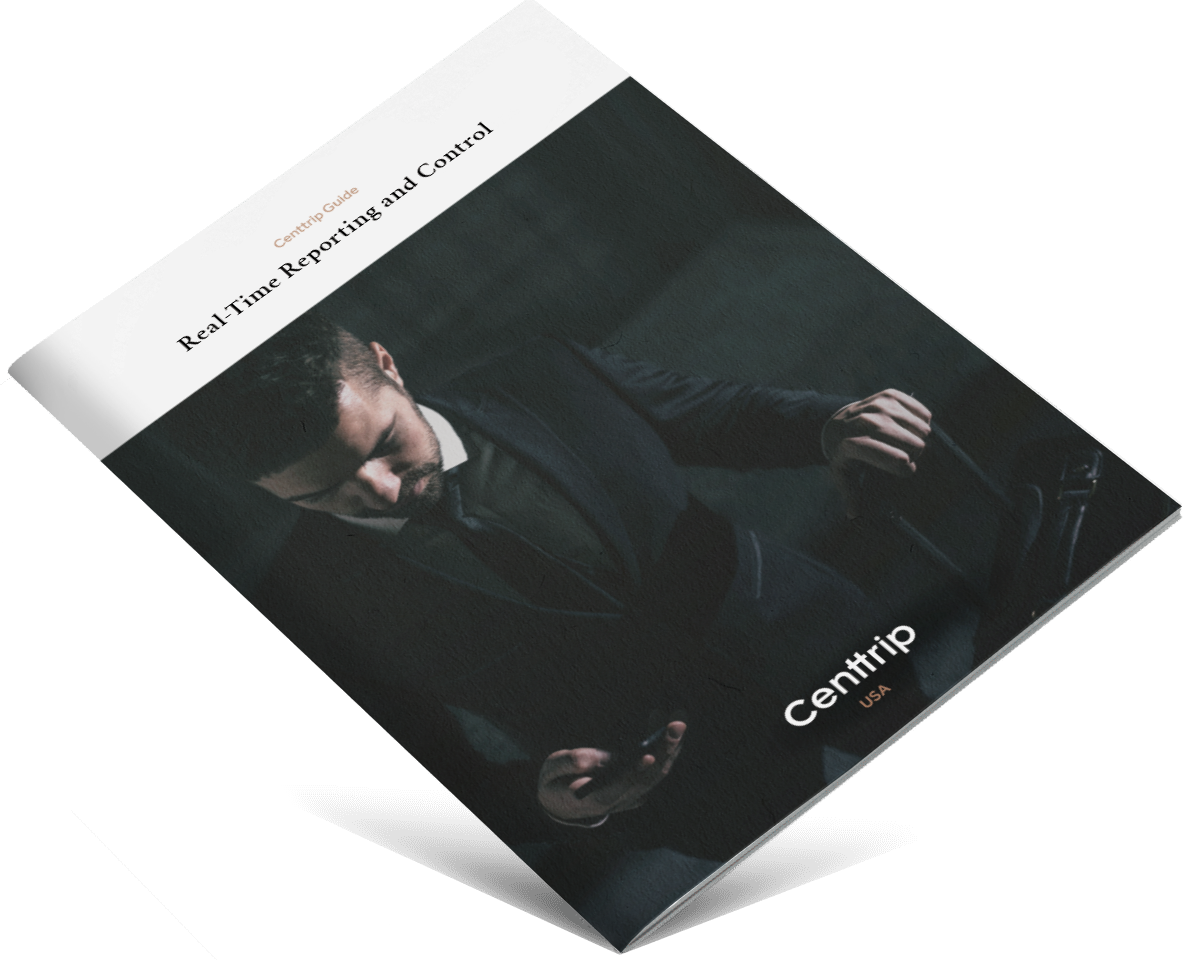 Download your free copy, now
Get your free copy of the new Centtrip Guide to Real-time Reporting and Control.