Always on the money.
We have introduced a new dimension to the financial landscape by combining innovative technology with unrivaled expertise and hands-on experience.
Our story
Centtrip is a multi-award-winning fintech business trusted by the worlds' top music acts and the largest yacht management companies.
Why those glamorously different sectors? Because they share unique needs; as do filmmakers, private aviation firms and other organizations that manage multiple, highly mobile teams.
They operate in dynamic, fast-moving, environments where change happens on the move; where opportunities present themselves for just moments and where obstacles need to be managed, right now. They operate where the world can't wait for a phone call; where tomorrow you'll now be in Canada, not Mexico, in Cannes instead of Cairo.
If that's your world, you need more than a card program with highest balances and spend limits.
The platform
You need a platform that gives you complete control and anytime, any place access to your money and to the best possible solutions for all your complex expense management needs.
That's our story. That's what we do.
Founded 2013
Founded in 2013, by experts in payments, foreign exchange and technology, Centtrip now processes over $1.3 billion per year in transactions.
We support the world's top music acts and its largest superyachts. And, having started in Music and Marine, we now have clients across the arts, in film and television production, in merchant marine and in private charter aviation.
Our people
Our team comprises passionate, highly skilled professionals from every discipline. We're proud to have the best of banking, payments, wealth management, foreign exchange, technology and media. We have barristers, former regulators and, importantly, experts from music, film, aviation and marine.
Together, we understand your world and ours. We know what you need, we know how to achieve it as quickly and cost-effectively as possible, and we understand why you need it "right now".
Our mission is to seamlessly connect the world's most glamorous money for the most dynamic customers and their users.
Our executive team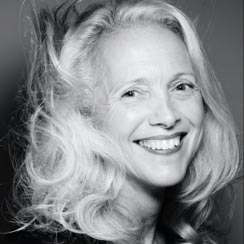 Jane Turner Chief Executive Officer
Former Managing Director of Chorion and Centaur Media, co-founder of Noise Inc. Jane is leading Centtrip's geographic, vertical and product growth. Her career spans board-level and senior leadership roles at multi-national PLCs, tech start-ups and global agencies such as WPP and Havas Worldwide.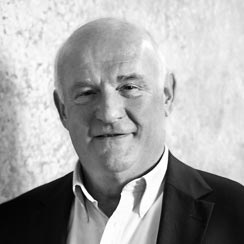 Eric Nicoli Chairman
Former Chairman & CEO of EMI Group as well as former Chairman of USwitch, Vue Entertainment, HMV Group, Tussauds Group and previously Group Chief Executive of United Biscuits.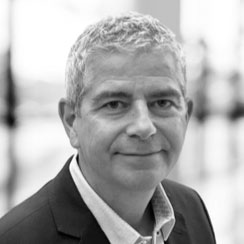 Terry Downing Group Chief Financial Officer
Former Group CFO of Fox Networks Group EMEA and Chorion Ltd, Terry has considerable experience in all areas of international financial management and has held senior roles in media and technology, from international brand names like Fox, Warner Bros and Turner, to start-ups and private-equity-backed businesses.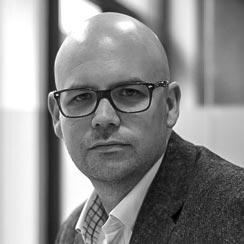 Jim Warner Chief Operating Officer
Former Operations Director and MLRO at RationalFX and HiFX. Jim has expertise in business change, compliance and systems and operations development, including project leading the implementation of the UK Post Office foreign exchange program.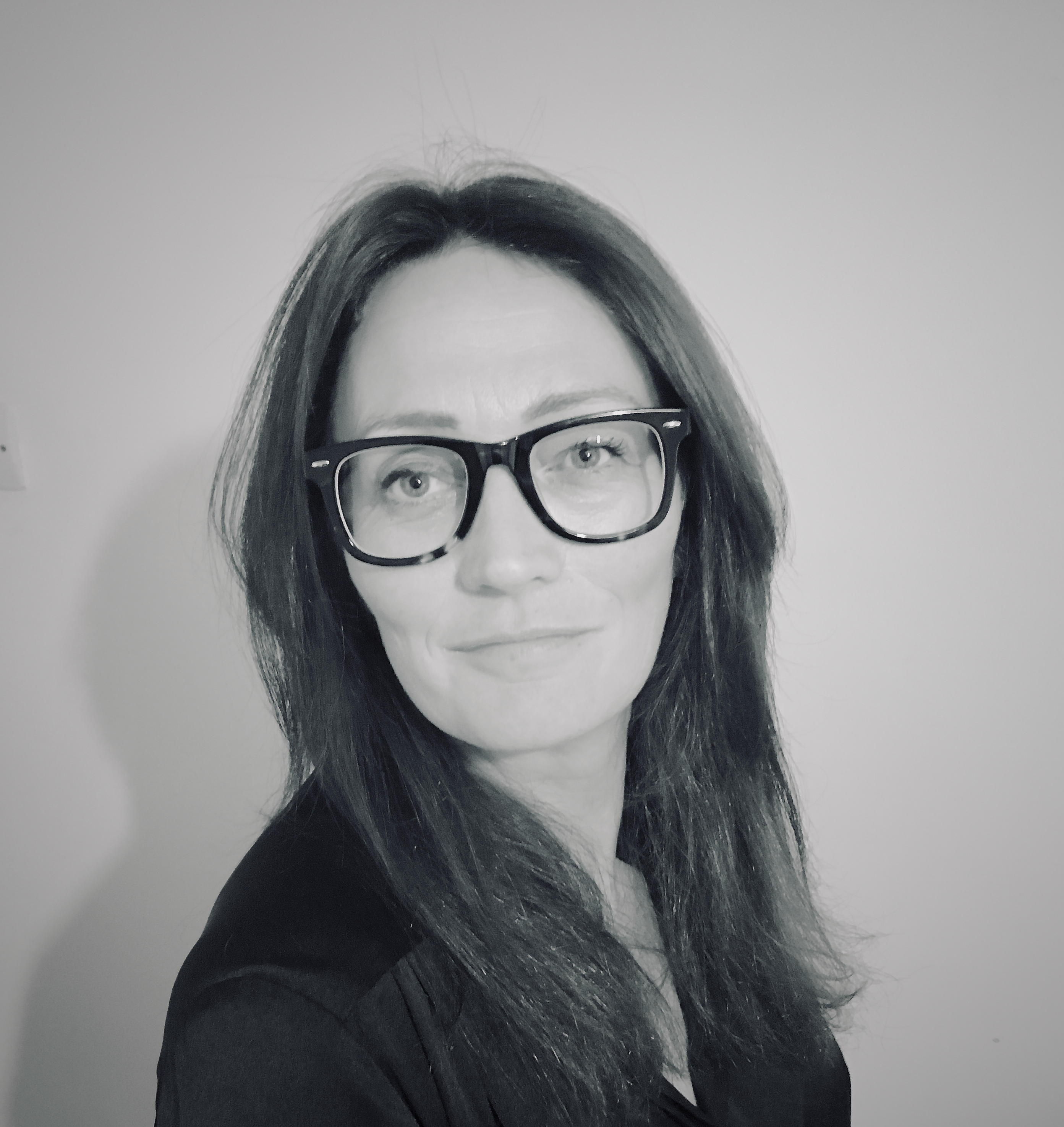 Sarah Gooding Chief Platform Officer
Sarah is a highly experienced Operations and Technology professional with over 20 years experience across payments, financial services, mobile, omni-commerce and digital. She has worked with highly valued UK startups and brings a strong record of building value for clients and business.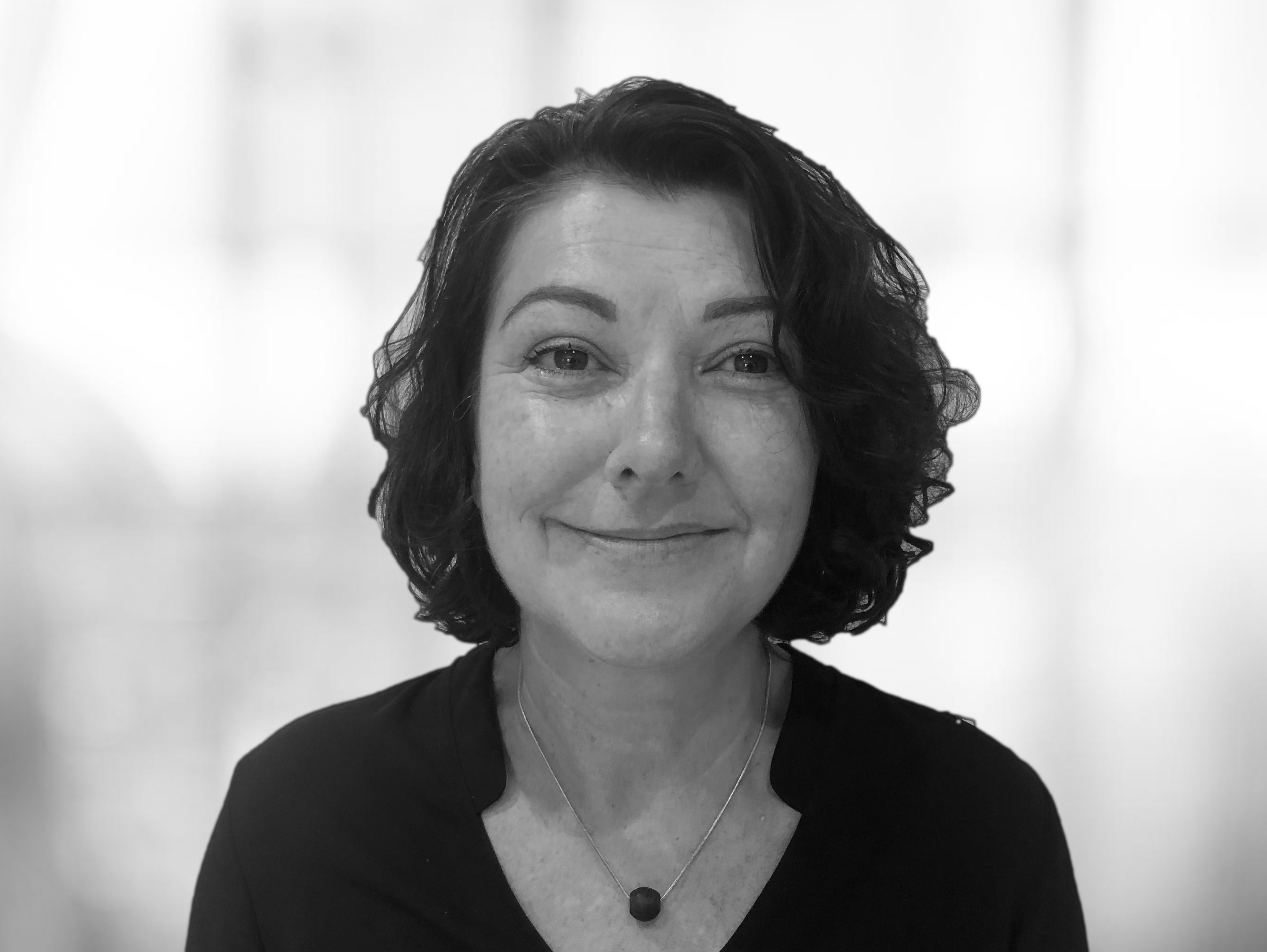 Vanya Stares Chief Counsel & Compliance Officer
Vanya is a qualified lawyer, project and change manager with over 20 years' experience working in the legal, IT and public sectors. She has expertise in providing legal services, drafting and negotiating legal contracts, managing projects and supporting senior leadership teams to achieve strategic and operational objectives.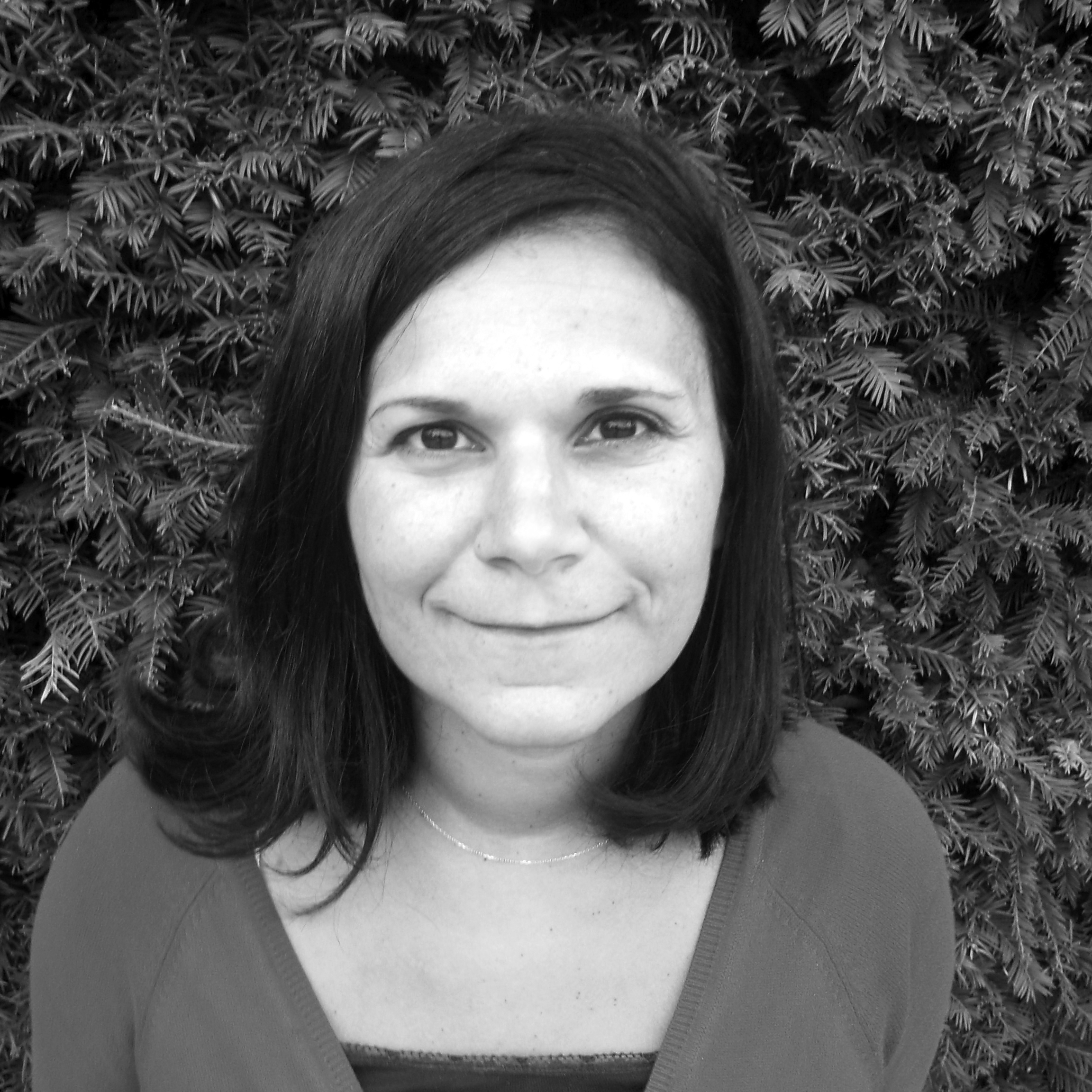 Stephanie Boukhari Marketing Director
Stephanie is a marketing and branding expert with over 20 years' experience in driving customer and revenue growth for brands in financial technology, media, digital tech and events. She has extensive expertise in marketing strategy, branding, market research, content strategy, product launch and project and people management.