How to save time and money for on-location shoots
"I didn't really imagine there would be anything that could change things so dramatically for me. It has been a revelation. I would now insist on using Centtrip on every production."
You can read more about Gareth's experience in this Centtrip Story.
"Things move at a different pace in the film industry. Sometimes, you need to respond incredibly quickly," says Gareth Jones, financial controller and production accountant on a string of movie projects including Free Fire, This is England, and The Day Shall Come.
Time is money and the budget is always tight. 
For his project called Little Birds, a production for the Sky Atlantic TV channel, he chose Centtrip. For this Centtrip Story, we sat down with Gareth to hear why.
Moving to a cashless, paperless production
"Cash is the bane of any accountant's life," Gareth explains, "just in terms of the risk involved and the ease with which mistakes are made." Receipts can be lost. People can over-spend.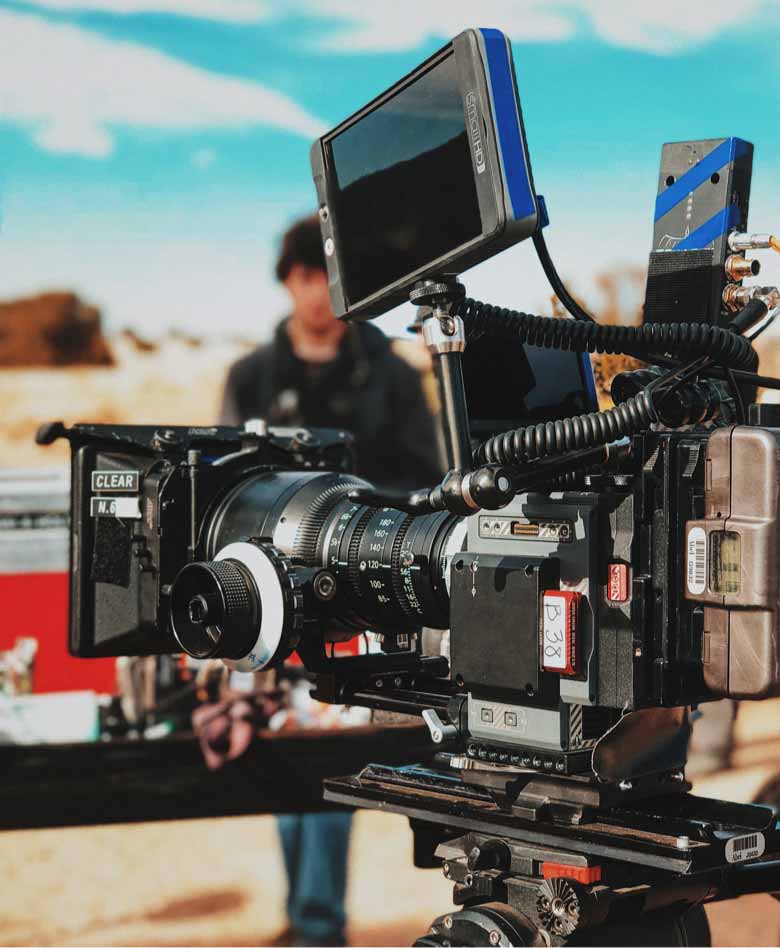 Cash also consumes time.
"For per diems [daily allowances], it would take half a day per week just for the cashier to go to set, find every member of cast and crew, and hand them a little brown envelope of cash," he says. That can be onerous enough around a sound stage, but for crews on location, the challenges grow: "the physical side gets difficult. Finding and getting to a local bank, withdrawing as much as £20,000 ($30,000) per week, storing it securely, then counting and distributing it."  
When Gareth saw a demonstration of the Centtrip system, he says:
"I decided to go completely cashless on this production. Given the general shift from cash to card in society, it felt like now was the time."
For the Little Birds production, he issued 100 Centtrip prepaid cards to cast and crew, and to individuals responsible for "cash" purchases such as art materials and costume accessories.
Using Centtrip, per diems were loaded onto individuals' cards. They could then spend using the card or withdraw cash as required from an ATM.
"Using Centtrip has been a revelation."
Using Centtrip for a cash-free production improved transparency and accuracy. It saved time and enabled Gareth to be more responsive to any issues that might arise.
"If there's an issue, I can top up an individual card or make a payment from my mobile phone. That makes me more responsive and it's also less intrusive on, say, a Sunday morning," he explains. "Things happen incredibly quickly during the filming period and having the fluidity that Centtrip enables is incredibly beneficial. Using Centtrip has been a revelation."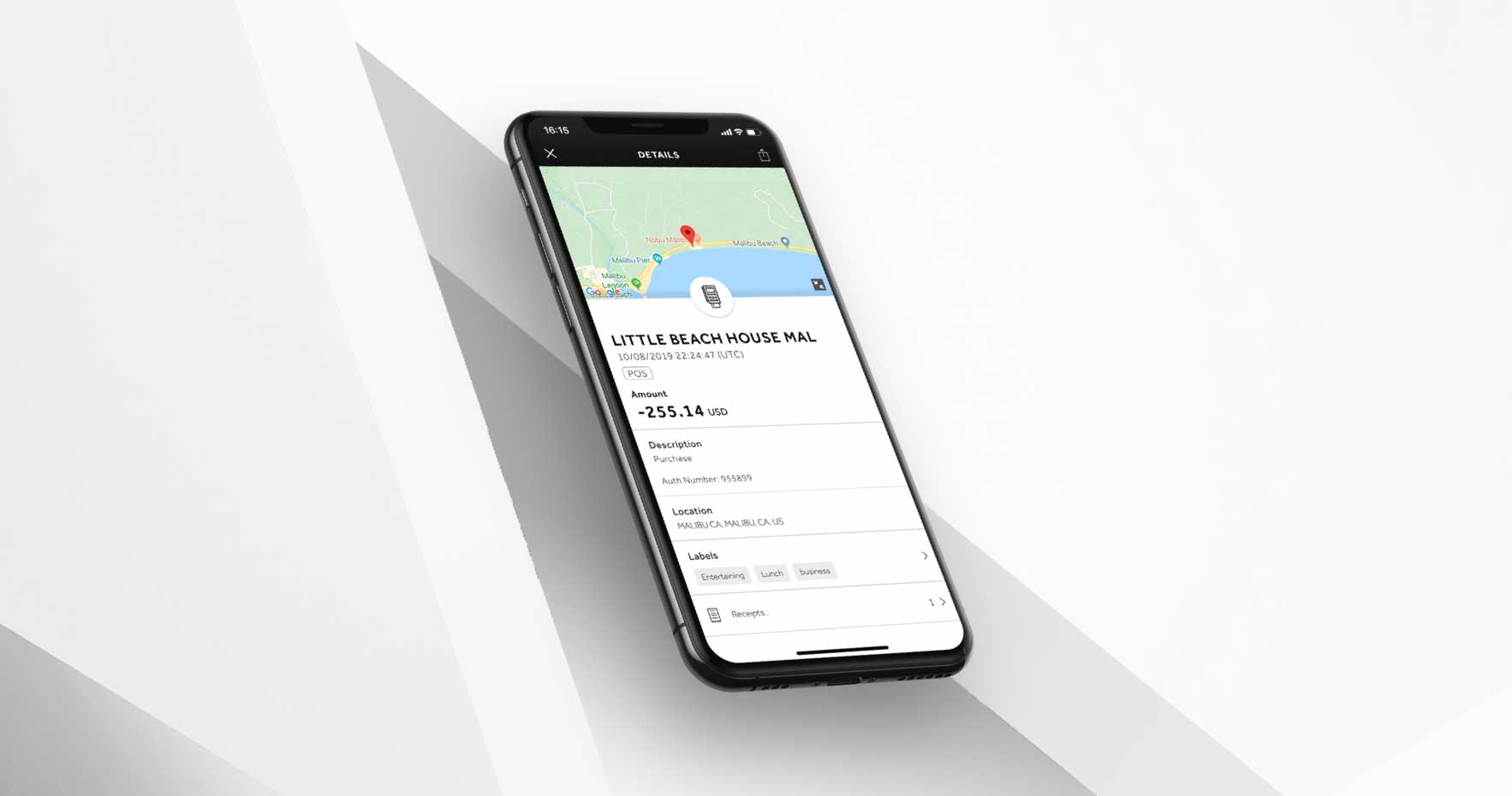 Paying per diems on card rather than in dollar bills also saved time. 
"Paying per diems in cash took half a day per week. Now I just create a batch upload file, click the button and cast and crew have instant access to their balances."
And underpinning all of this is Centtrip's customer service and sector knowledge.
"Centtrip has expertise in the entertainment industry where things move at a different pace," Gareth confirmed. "[Their] understanding of the need to go above and beyond has been key. The Centtrip team understands how situations come about and therefore they're more responsive than a card provider that's more used to just general business expenses."
In fact, Gareth told us:
"Centtrip provides an all-in-one solution to problems I didn't even realize I had. I would now insist on using Centtrip on every production. It's been a game-changer."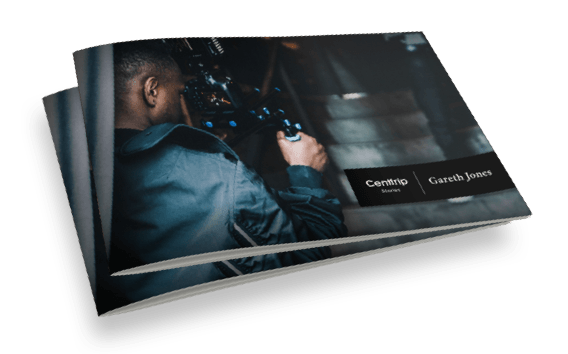 Download your free copy, now
You can read more about Gareth's experience in his Centtrip Story, here.