How can travellers' tales save the world?
"Ultimately, we should all become storytellers because that's what people want to hear."
Travel is all about making memories but, for experiential travel and yacht expedition specialists PELORUS, it's about more. It's about creating stories; stories that can change the world.
We asked PELORUS co-founder Jimmy Carroll to share his perspective on the role of travel (especially in the high net worth world of superyachts and tailored travel), the environment, and the outlook for the travel industry as we begin to consider life beyond lockdown.
The world unearthed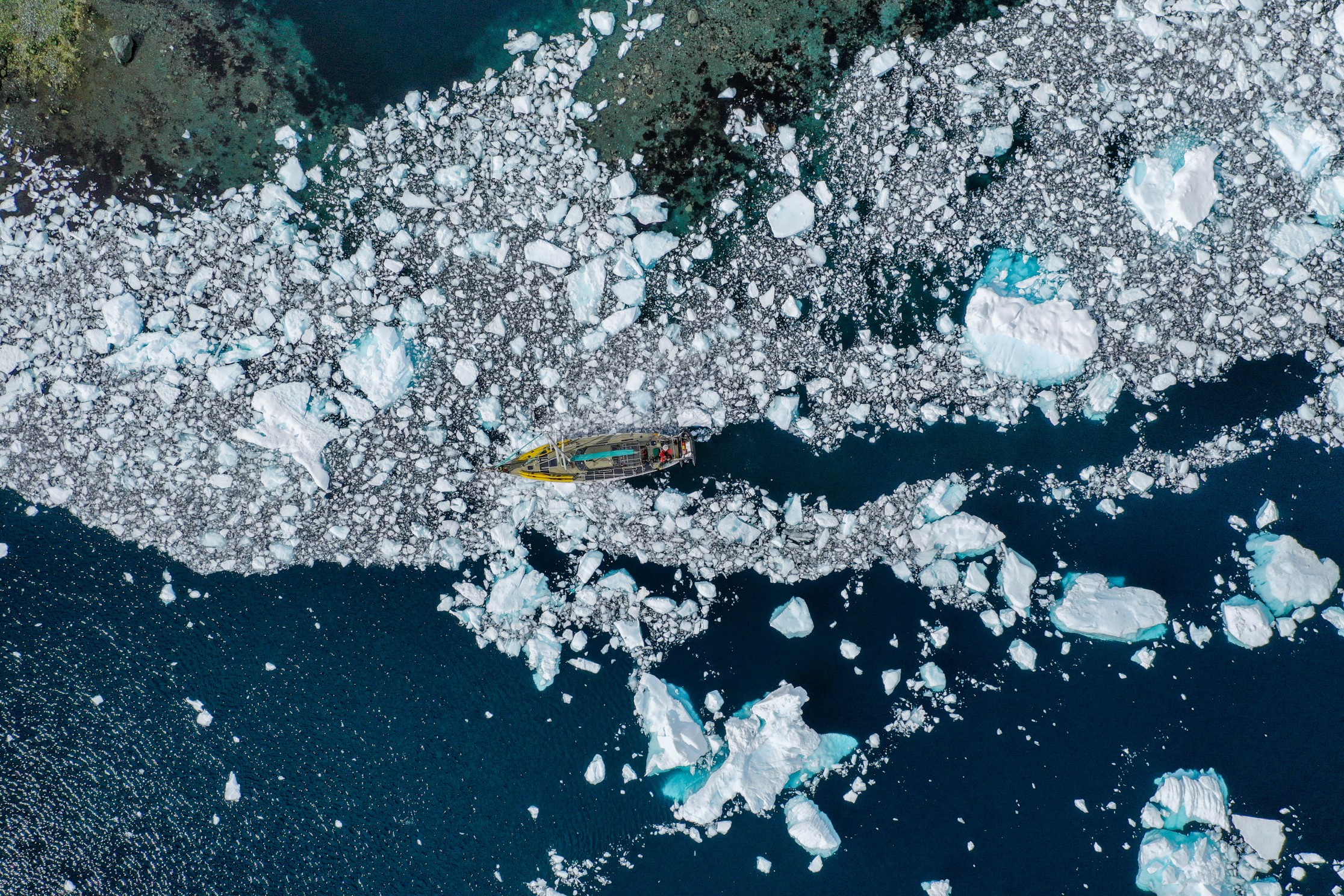 PELORUS designs individual adventures and experiences. Its founders – Carroll and Geordie Mackay-Lewis – both served as captains in British Army reconnaissance regiments in Afghanistan and, as Carroll tells us, "We've taken the military planning model and overlaid it on the travel and yacht world. Every day we're planning multiple expeditions for clients."
The business enjoys a growing market as, on average, the population of superyacht owners and other high net worth individuals (HNWIs) becomes younger and reflects the interests and concerns of a younger generation.
"There's a downward shift in average age of a yacht owner," Carroll agrees. "In fact, the Rimor-X [yacht] concept that we recently launched with Sturge Design very much targets that younger demographic – the late 30s, early 40-year-olds. And, the change is not just in design and style, but also what they want to do with their yacht. That's where Pelorus can have a real effect when we work with a client."
"Owners [and other HNWIs] want to explore more of the world," he continues. "Traditionally, 80% of yacht charters happened in 20% of the world's oceans. That's changing, and I think we'll see it even more as a result of the COVID-19 situation."
Recent images showing the effect of reduced human activity – whether that's the realisation that people in Punjab hadn't seen the Himalayas for 30 years or wild goats reclaiming the gardens of Llandudno – have sharpened focus on environmental concerns.
"People are realising the world is so fragile. They're asking what else can we see? What else can we go and do? And, doing that by yacht is the best way in so many locations, because – be it Svalbard, the Solomon Islands or Antarctica – these places don't have the infrastructure to look after the type of clientele we have. There are no five-star hotels, but a yacht perfectly fills that void."
Exploring by yacht has another advantage that is increasingly reflected in the design of newer yachts.
"A yacht allows you to bring all sorts of assets to use in each of those environments," says Carroll, "and that appeals to younger, more adventurous clients. When we speak with clients, they all dive, they ski, they kite-surf, they kayak, they hike. And, you can have all of that equipment aboard the yacht."
Sustainability, stories and deep, lasting change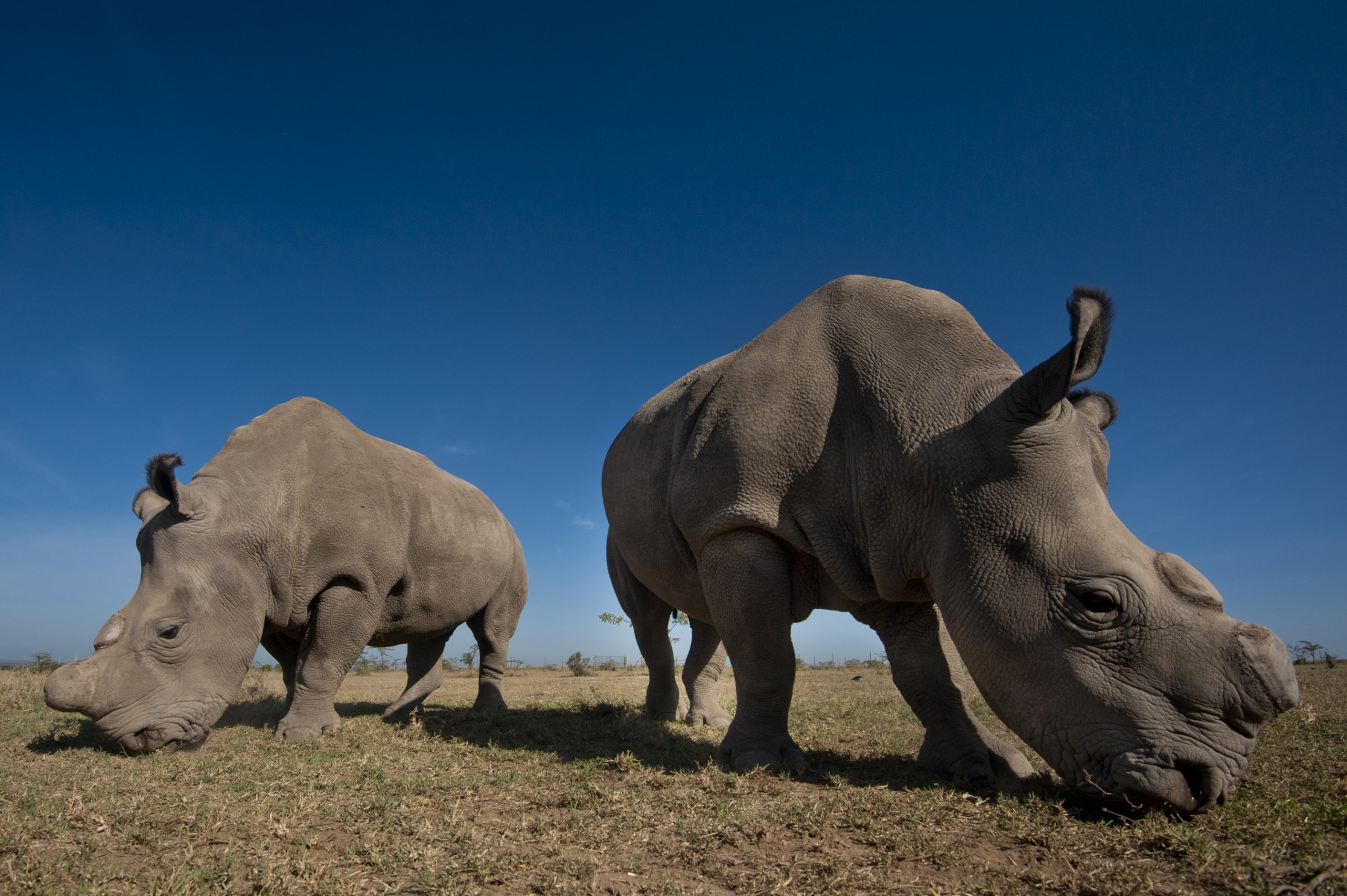 Carroll's passion for the places he visits is clear. Pelorus works with the World Land Trust to offset the carbon footprint of every expedition – not just by planting trees, but by protecting areas of existing rain forest. Expedition activities often include involving clients directly in environmental projects, from replanting coral reefs to darting and tagging elephants as part of an anti-poaching effort.
The PELORUS Foundation is a charity established to support projects addressing core sustainability issues across the globe.
"There is a change in the way people donate to charity. They used to write a cheque and forget. Now, they want to get involved and understand," says Carroll. "We want to promote the protection of endangered environments and species and we're in the privileged position of having access to a diverse network of individuals, many of whom occupy positions of power and responsibility."
Pelorus enables these individuals to connect with, and immerse themselves in, the beauty and the challenges of the world's endangered environments.
"It's about creating stories," Carroll says. "Ultimately, we should all become storytellers because that's what people want to hear. That's what we're creating through everything we do. And, the stories people tell will, over time, create deep and lasting change."
How will COVID-19 affect future travel?
Worldwide, the travel sector has ground to a halt as a result of COVID-19. However, Carroll is enthusiastic about the positive role the industry will have in the global recovery … as long as it's managed appropriately.
"It's important that we travel responsibly, and that includes considering whether it's safe to go to these locations, especially in remote places where they may not have the medical facilities to cope with an epidemic. We need to consider if it's right for the local environment."
However, "We have a great opportunity in the travel industry. We will be one of the leading mechanisms to put income and revenue back into local economies in often under-privileged locations. We're really excited about travelling responsibly in a sustainable way and having that positive impact."
Supported by Centtrip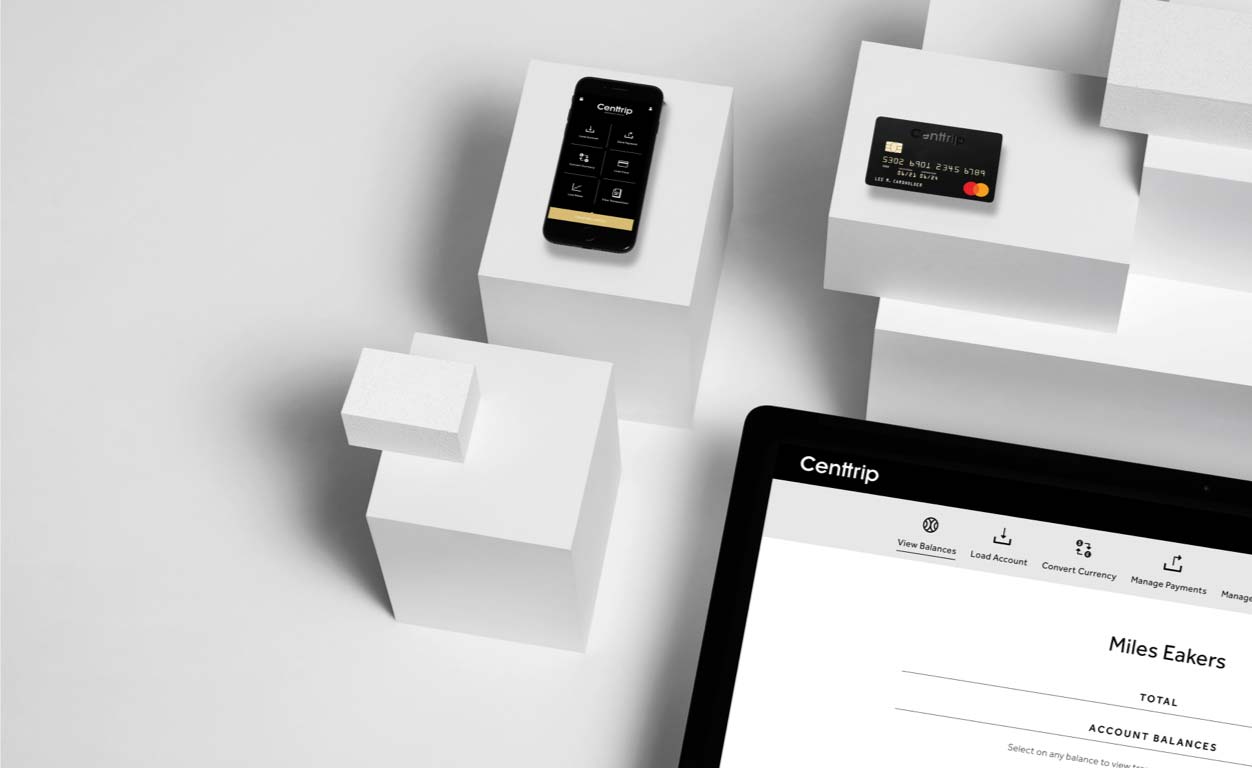 Carroll uses Centtrip for both business and personal travel.
"What got me started with Centtrip was its security and the simplicity of use," he explains. "With the app, I can transfer funds from my account to my card within seconds, so I don't need to preload the card with large amounts. And, I can lock the card so that even if someone had the PIN, and there were funds on the card, they still couldn't use it."
"I get to a location, turn on my phone [app], and realise I need some more, say, Aussie dollars. Within a few seconds, I can exchange the currency on my phone, transfer it to my card and I'm ready to roll. Being able to hold multiple currencies, switch between them and do transactions so quickly on the card, is a real, key benefit. You don't want to be carrying huge amounts of cash around when you're travelling, just for security and convenience."
Travel for leisure and learning is one of the great privileges of our time but, as Carroll says, we must all travel responsibly.
"In travel, if we don't make a positive move to protect our world and our environment, what are we going to send future generations to see?"
Centtrip supports responsible travel. We provide our services to the world's largest superyachts. Last year, nearly £1 billion of transactions flowed across the Centtrip platform.
If you'd like to discuss how Centtrip can support your international travel operations, whether by sea, land or air, please get in touch today.