A fresh-cut approach to international growth with Fresh Choice
"Centtrip has given me more time to concentrate on growing my business and, after three years of business, I have complete trust in them."
To find out how Centtrip supports Fresh Choice with foreign exchange, next-day international payments and flexible reporting, download the full Centtrip Story.
Fresh Choice relies on Centtrip to pay its international suppliers of fresh herbs and flowers.
Not all Centtrip's clients are in the service sector. Fresh Choice is a major supplier of fresh herbs and flowers to UK supermarkets. Based in Israel, owner Andrew Simmons uses Centtrip to pay suppliers across Africa, Europe, Israel and South America, saving valuable time and money.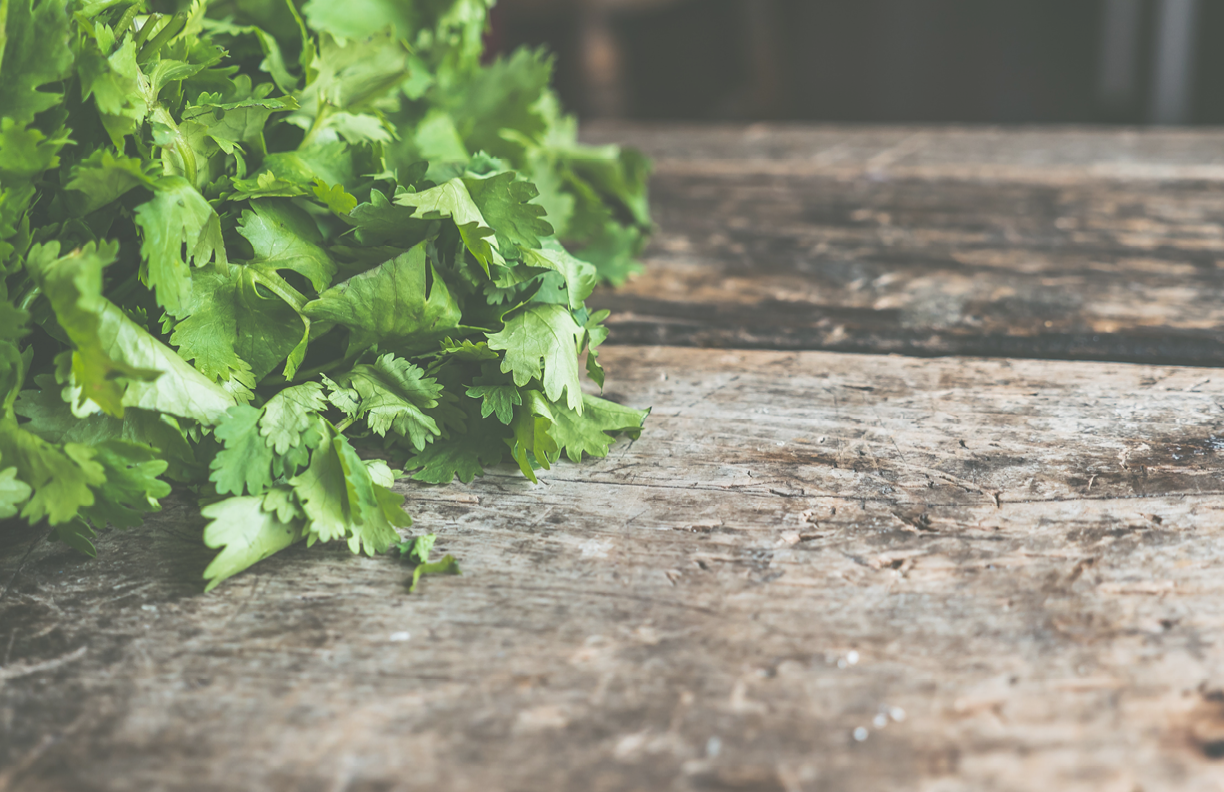 "The bank I was using in Israel was charging £50 or £60 for every international bank payment," he told us. "It was costing a fortune."
But, for his fast-growing business, it wasn't just cost that was the issue. Making international payments "was a slow, complicated process that took time from the rest of the business."
Switching to Centtrip has simplified the payment process. Now, he settles invoices in US dollars, euros and Israeli shekels and, "it's just click, click, click. It's done in a second. That means I can move on to selling and making more money, without being tied up in admin."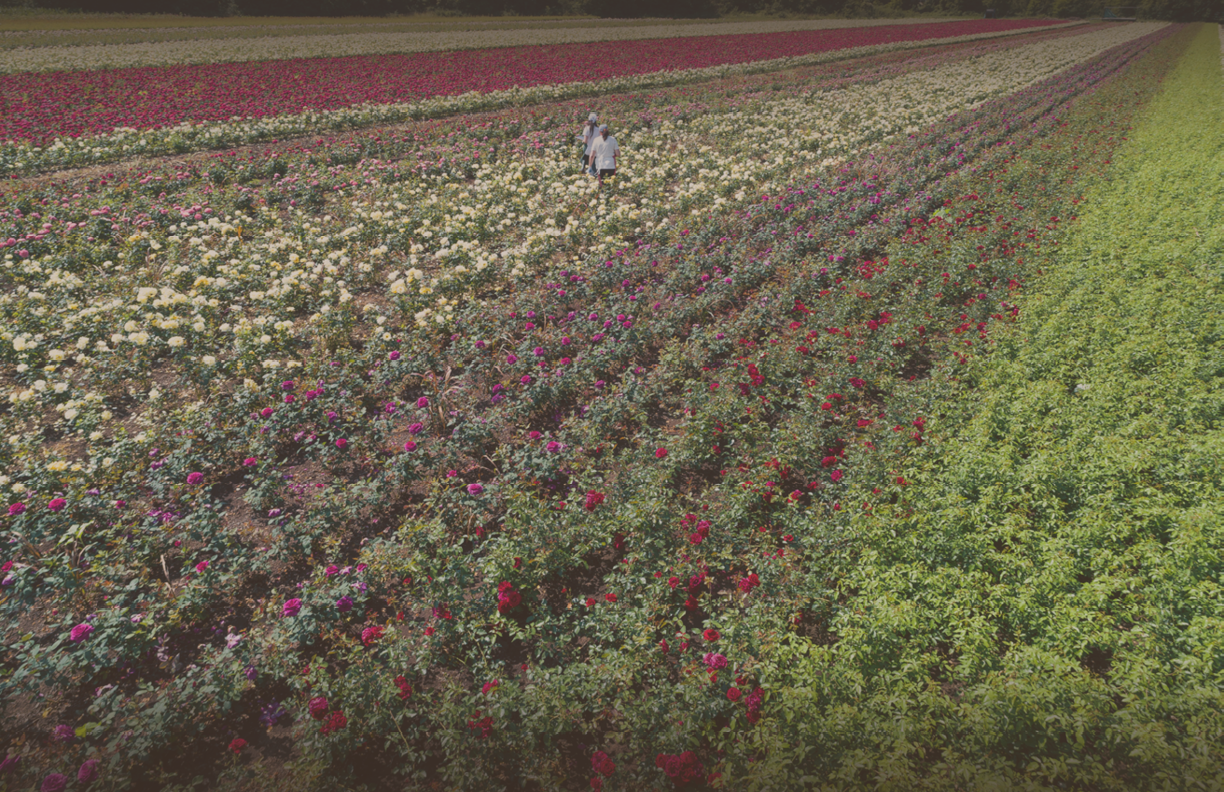 Andrew set up Fresh Choice three years ago. Today, he processes over £2 million in foreign currency each year with Centtrip.
"Centtrip always works, it's very reliable," he says, "[and] I've never had a problem with reaching a real person to talk to."
"Centtrip has given me more time to concentrate on growing my business and, after three years of business, I have complete trust in them."