Cooking Vinyl saves time and money on payments with Centtrip
"There are three main benefits of using Centtrip: the admin, the cost and the currency trading. In a world where royalties are becoming more complex, Centtrip makes things simpler."
To learn how Centtrip makes Cooking Vinyl's payment process simpler, faster and cheaper, read the full Centtrip Story, here.
The artist-focused, independent music label uses Centtrip to simplify royalty payments.
Heading a small finance team in any growing business requires a constant balance between making time for the strategic overview and being buried in the necessary detail.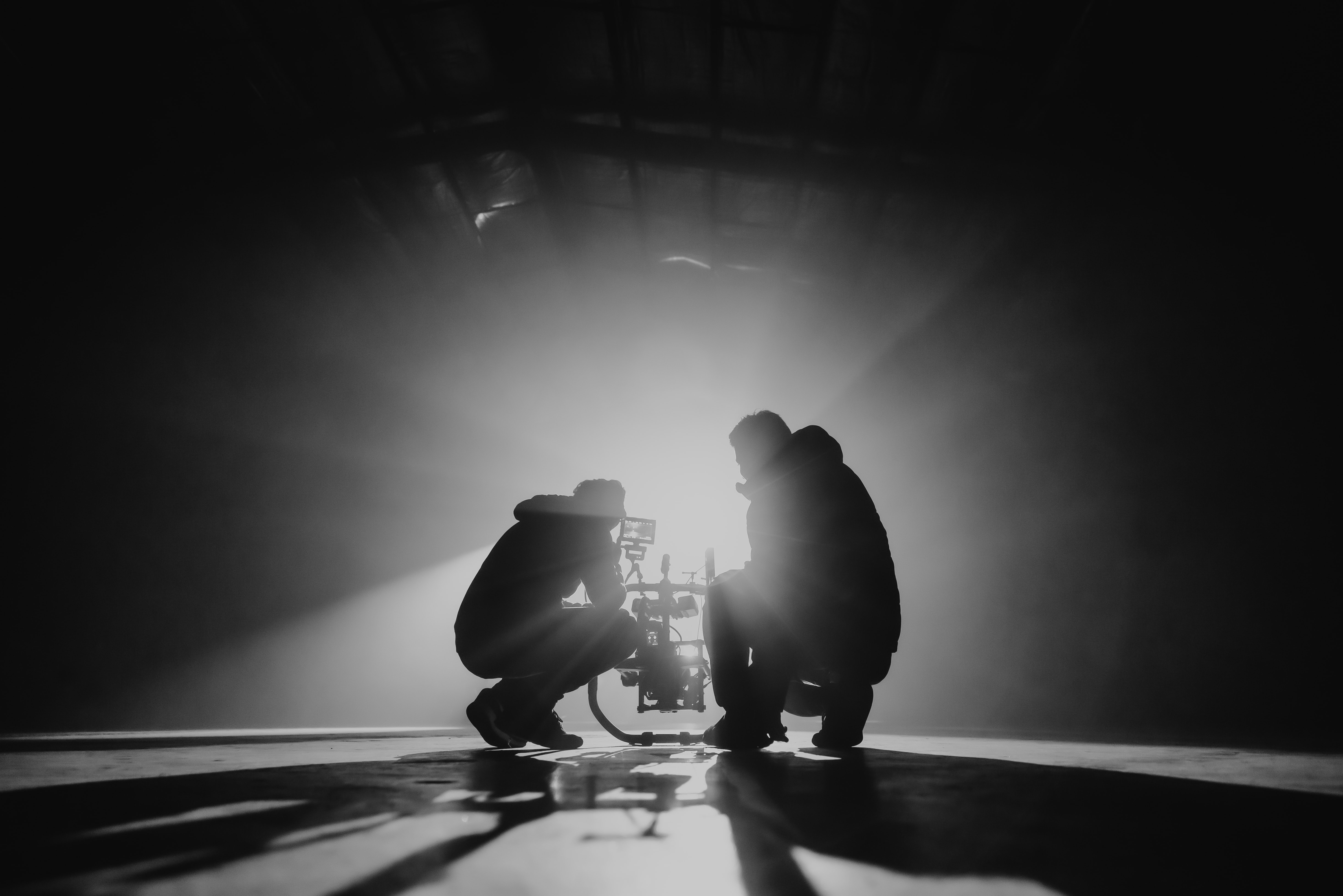 For Cooking Vinyl's Finance Director Suzanne Lachapelle, the detail is exemplified by the label's regular royalty payment runs.
"We make between 100 and 150 individual payments on every six-monthly royalties run," she told us. "That's millions of pounds each year, mostly in GBP and US dollars, with a few Canadian dollar and Euro payments included."
Those payments are the result of analysing the hundred thousand row spreadsheets that detail royalties due to artists and writers in the Cooking Vinyl stable. It's a detailed, time-consuming process, made more so by the growth in music-streaming services and the trend towards extensive song-writing credits.
The complexity adds hours to the process of compiling statements and making payments.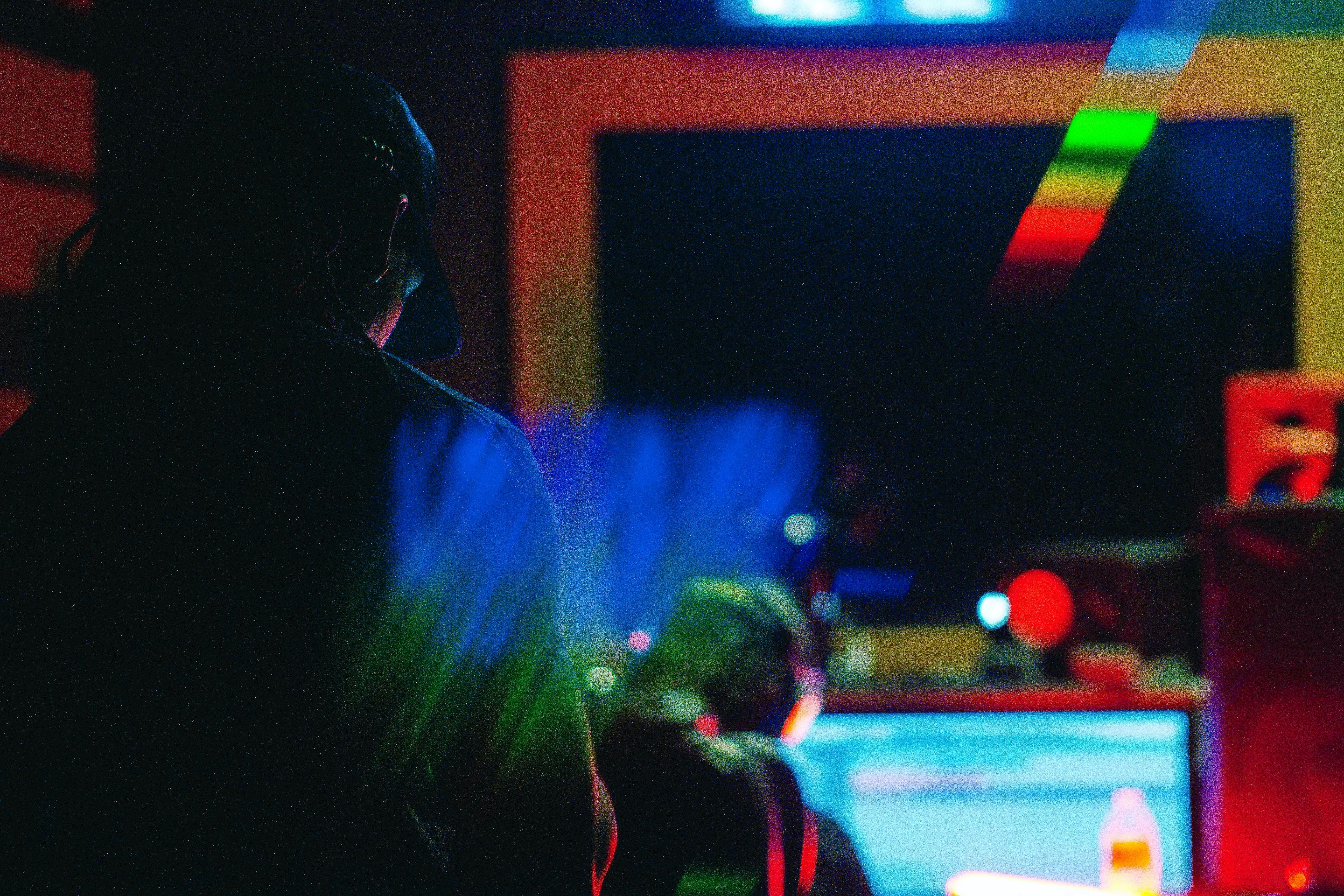 Centtrip helps to simplify the payment process, not only saving Suzanne precious time but reducing banking costs from transaction charges and exchange rates. Around one third of Cooking Vinyl's payment value is in US dollars or other foreign currencies.
In a nutshell, Suzanne says: 
"There are three main benefits of using Centtrip: the admin, the cost and the currency trading. In a world where royalties are becoming more complex, Centtrip makes things simpler."