Five minutes with Parkhouse Pictures
"Thinking ahead and working with currency experts like Centtrip, you can save yourself a lot of heartache and aggro."
Read more about how Centtrip supports Parkhouse Pictures.
In Britain's booming film industry – which has tripled in size over the last six years – it's inevitable that UK film projects will attract international money. We spoke with Steve Jarvis, film producer and co-owner of Parkhouse Pictures, about how he protected his latest project against the risk of currency fluctuations.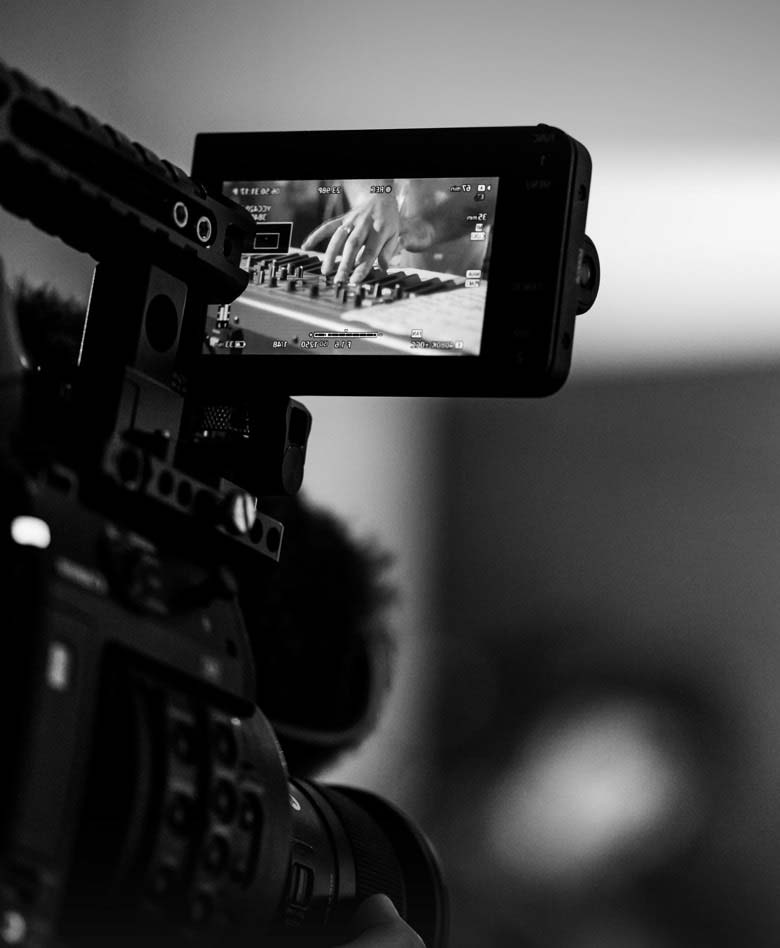 Hi Steve, can you tell us a little about Parkhouse Pictures and A Gift from Bob?
We've been running for about five years now and we've made five movies. Our first film - Anna and the Apocalypse - was sold to MGM's Orion Pictures and had quite a big cinematic release in America. It's doing very well on streaming and it's been sold in about 20 territories worldwide. 
A Gift from Bob is a sequel to A Street Cat Named Bob and it was the first picture where Parkhouse Pictures was receiving its funding in euros.
What difference does it make if you receive funding in another currency?
A substantial proportion of the total film financing was coming in euros but we were filming in the UK, so our budget and all our costs were in pounds sterling. It was a volatile time because of the ongoing Brexit debate and, if the exchange rates moved against us, we risked receiving less in pounds than we needed.
The way that it works in film is that you get your film bonded, or insured. If you run out of money, the insurance pays out to make sure the film is finished. So, the insurers need to approve every stage of the project. And, they need to know that the project is fully funded.
A shortfall would have caused us a serious issue. It would mean that we were no longer fully funded and potentially in breach of our completion bond. A sudden fluctuation in currency could have meant looking for big budget cuts or a dash for additional funding.
I just thought, we can't take the risk here because the rates were fluctuating so much.
So, that's when you spoke with Centtrip?
Yes, I knew about Centtrip through another producer with whom we were working and we'd spoken with them about using Centtrip cards. It turned out our accountant had also used Centtrip on previous films.
For me it was about dealing with somebody that had been recommended. It was a case of feeling comfortable and working with a company that's doing well. I'd only heard good reports about Centtrip.
When I started thinking about how to lock our exchange rate, I spoke to Simon at Centtrip and they recommended hedging the currency risk with a flexible, forward contract to cover the six-week period between the finance being agreed and us receiving the euro amount.
It meant we could confirm back to our completion bond insurer that, whatever happened with currency fluctuations, we had a locked exchange rate.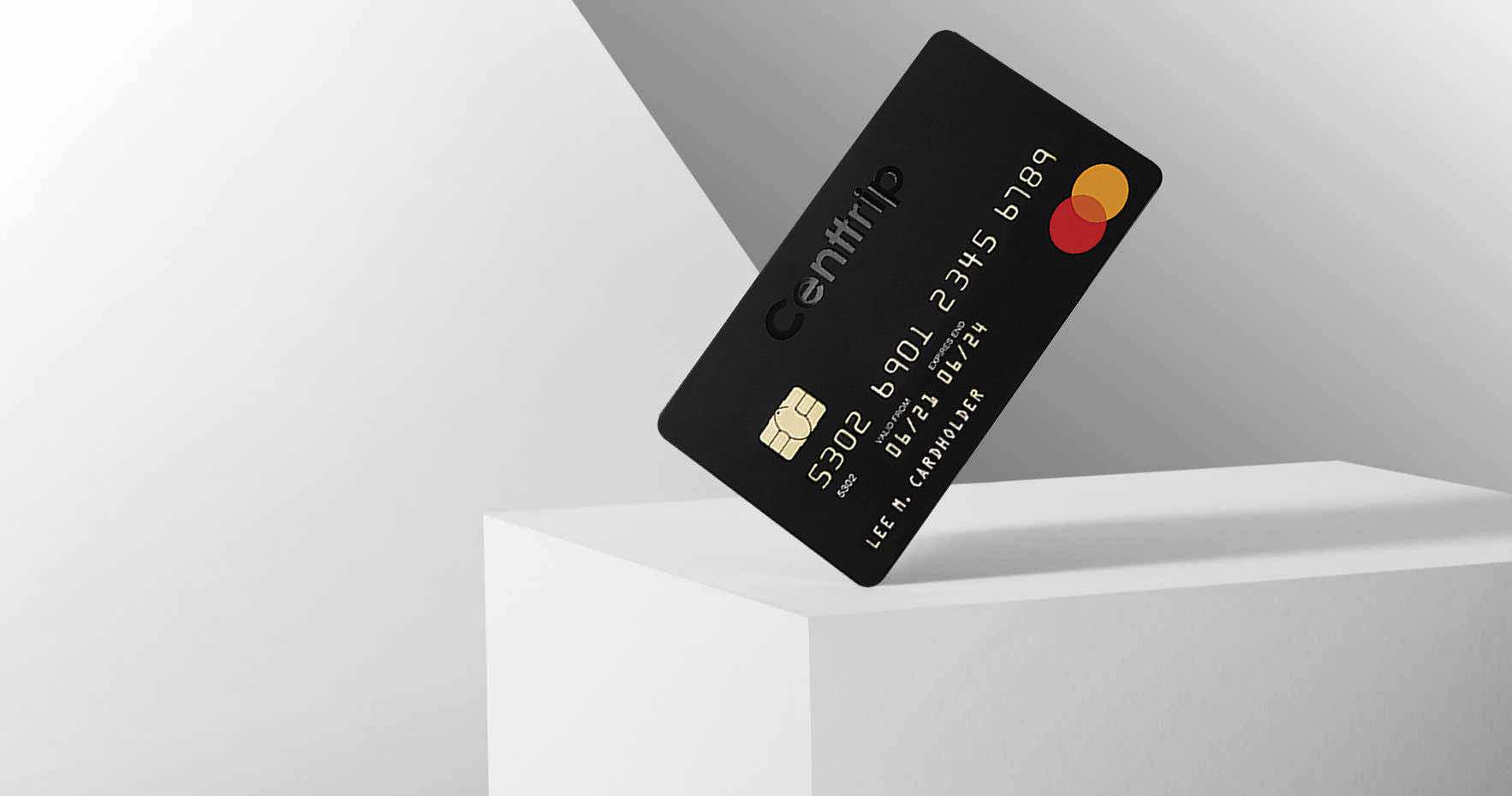 How did the currency strategy benefit Parkhouse Pictures?
Centtrip gives you peace of mind. You don't have to worry about exchange rate changes.
In the event, the exchange rate fluctuation was quite big. [With the forward contract,] we locked our rate at 1.125 and the actual rate ended up being 1.17, a movement of 4-5%. Without hedging, we would have had a shortfall of £130,000 to £140,000, which could have been serious.
We would have had to go out and try to raise £140,000 at the last minute, or find some deep cuts in the budget that met with the insurers' approval. It could have been the end of the project, so hedging was a really important part of the process for us.
Will currency management with Centtrip be part of your finance strategy in the future?
Absolutely. The bigger you get, the bigger films you make, the greater the likelihood you'll get foreign finance. We have two projects in the pipeline that will have international funding. 
"Many producers wouldn't think about currency hedging. They'd be so busy, with their heads down, trying to get their film made. But, if you're getting your finance in a foreign currency it should be top of your list. Thinking ahead and working with currency experts like Centtrip, you can save yourself a lot of heartache and aggro.
Steve, thanks for your time.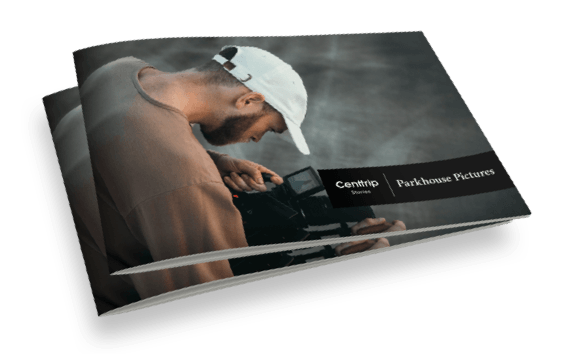 Download your free copy, now
To read more about how Centtrip supports Parkhouse Pictures, download the full Centtrip Story.