Five minutes with VERPEKA DOLLING
"We needed a financial partner and Centtrip ticked all the boxes. The guys were very easy to work with."
Read more about how Centtrip supports VERPEKA DOLLING.
Founded in 2010, boutique superyacht broker VERPEKA DOLLING has built a reputation for excellence and discretion in yacht sales and purchase, management and charter. Based in Monaco, it manages vessels all over the world. We caught up with co-founder Rob Dolling, who is the responsible for sales & purchase, management and new constructions, to get his views on the superyacht industry and to ask how Centtrip supports the firm and its clients.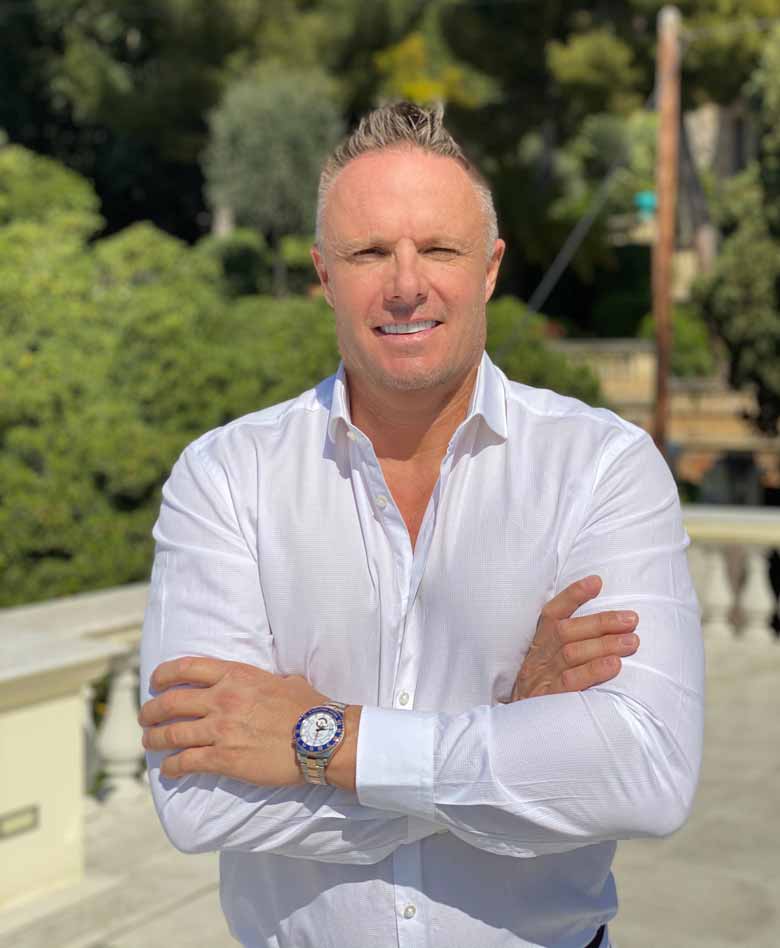 Hi Rob, VERPEKA DOLLING's been in business for ten years now, what first brought you to Centtrip?
Over the years, with increasing KYC [Know Your Customer]and due diligence requirements, it's become very hard to open bank accounts for yachts. It's got to the point where banks simply don't want the business. It's not in their customer profile.
And, even if you do have a bank account, retail or business banks are not very flexible. To get cards takes weeks, to make revisions takes ages. Everything takes a long time. And, with anti-money laundering regulations, working with cash is seen as almost criminal. We used to withdraw €50,000 to €100,000 in cash to put on each charter yacht. You just can't do that anymore.
So, I was looking for a banking and financial partner that could simplify our business because the traditional approach was killing our operations. It was making it very difficult to offer a simple management structure to our clients.
What made you consider Centtrip?
We needed a financial partner and Centtrip ticked all the boxes. The guys were very easy to work with and it was easy to set up sub accounts for each management yacht. Cards were issued within a couple of days. If I wanted to set up a separate account for charter activities, it was done almost the same day.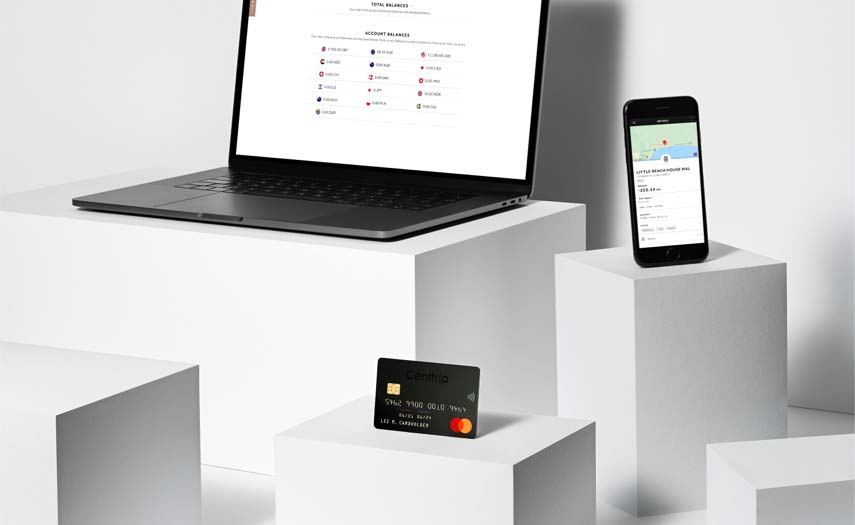 You have control over everything. If there's a problem on a boat, or if a card is lost, I can go on my phone and switch off the card within seconds. If necessary, I can switch it back on again.
Speed and flexibility are everything in this business, because owners make last-minute decisions and if you get delayed by payments or anything else – sometimes for hours or days – it can cost a fortune or really blow a boat's schedule. Having failsafe financial security, knowing you can provision for every eventuality, and having a financial partner that understands your world really gives you peace of mind. Centtrip's made the financial side of yacht management a pleasure. 
So, no more cash?
Cash is so messy, now. We steer clear of it almost entirely. We tell our crews to use their cards wherever they can. If they do need cash, they can withdraw it from an ATM using the card, so it's accounted for. It keeps tracking and accountability high and hassle low.
[When it comes to large payments] if the marina doesn't take payment by bank transfer, I can instantly move additional funds onto the captain's card and he can pay with that. The flexibility and how quickly everything can be achieved with Centtrip is just incredible.
And that helps you clients, too?
Yes, I'm a big fan of Centtrip. When we provide management proposals now, we highlight the flexibility we can offer with quick account opening, individual cards on a very swift basis, the digital online access, and the high level of control you have over the account and all cards. Our management package now is industry leading and that's down to Centtrip. Centtrip gives us a competitive edge.
Looking ahead, what changes do you see in the superyacht sector?
The idea of having your yacht just in the Med or the Caribbean is changing. With the advent of the explorer yacht, boats are going further afield. Owners are buying boats capable of going around the world. They're planning to be on board more often and they want greater autonomy.
Far flung destinations like French Polynesia and Asia are becoming more popular, as they should. You have a yacht so you can go where you want, when you want. Of course, that means crossing international boundaries more frequently and it increases the need for an easy, non-cash, way of paying for everything.
Which, again, is where Centtrip can help. Rob, thank you for your time.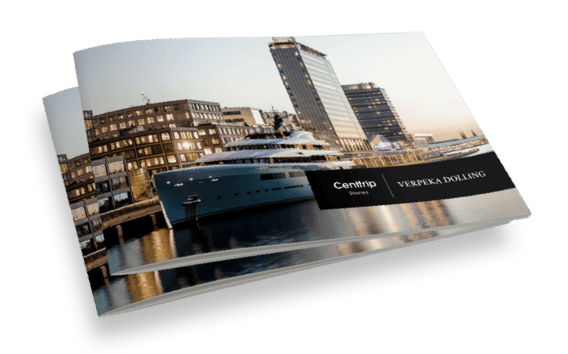 Download your free copy, now
To read more about how Centtrip supports VERPEKA DOLLING and its clients with international payments and foreign exchange, as well as cards, download the full Centtrip Story.