How to save time and money on location
"I didn't really imagine there would be anything that could change things so dramatically for me. It has been a revelation. I would now insist on using Centtrip on every production."
Read more about Gareth's experience with Centtrip.
Things move quickly in the film and TV industry. 
Time is money, they say, but cash consumes time.
Financial controller and production accountant Gareth Jones went cashless for his latest project – Little Birds, for the Sky Atlantic channel – and saved significant time and money on expenses management and cash-handling.
Saving a half-day per week on cash-handling
"For per diems, it would take half a day per week just for the cashier to go to set, find every member of cast and crew, and hand them a little brown envelope of cash," Gareth told us. 
"Now I just create a batch upload file, click the button and cast and crew have instant access to their balances."
Handling cash is hard enough around a sound stage, but the challenges multiply for crews on international location.
"The physical side gets difficult. Finding and getting to a local bank, withdrawing as much as £20,000 per week in local currency, storing it securely, then counting and distributing it."  
Expenses management is another challenge, especially when "petty cash" is not so petty.
"On a production like Little Birds, total cash purchases can easily reach £250,000," Gareth explained.
"Cash is the bane of any accountant's life, just in terms of the risk involved and the ease with which mistakes are made." Receipts can be lost. People can over-spend.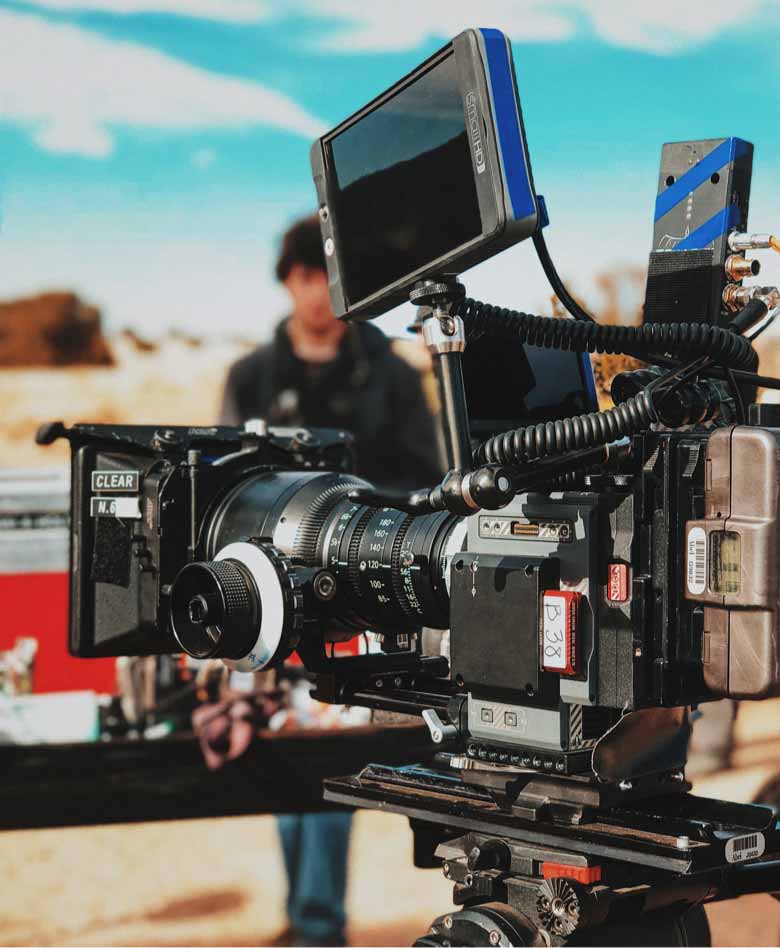 For the Little Birds production, Gareth issued 100 Centtrip multi-currency, prepaid Mastercards to cast and crew, and to individuals responsible for "cash" purchases such as art materials, costume accessories etc.
Using Centtrip, per diems were loaded onto individuals' cards in the local currency of their location shoot. They could then spend using the internationally recognised Mastercard or withdraw cash as required from an ATM.
For purchasing, Gareth loaded the prepaid expenses cards with the agreed budget in the required currency, seamlessly switching between currencies as necessary. Individual cardholders, managers and controllers gained real-time, anytime access to transactions through the Centtrip app, making reconciliation faster and more convenient. 
"If there's an issue, I can top up an individual card, or make a payment, from my mobile phone. That makes me more responsive and it's also less intrusive on, say, a Sunday morning. Things happen incredibly quickly during the filming period and having the fluidity that Centtrip enables is incredibly beneficial. Using Centtrip has been a revelation."
Understanding the industry
Every industry is different.
One size doesn't fit all.
At Centtrip, we develop a deep understanding of the sectors we serve. We believe our technology platform is very cool, but it's our people and their industry knowledge that makes us market leaders in Music, Marine and, increasingly, in Film and Television.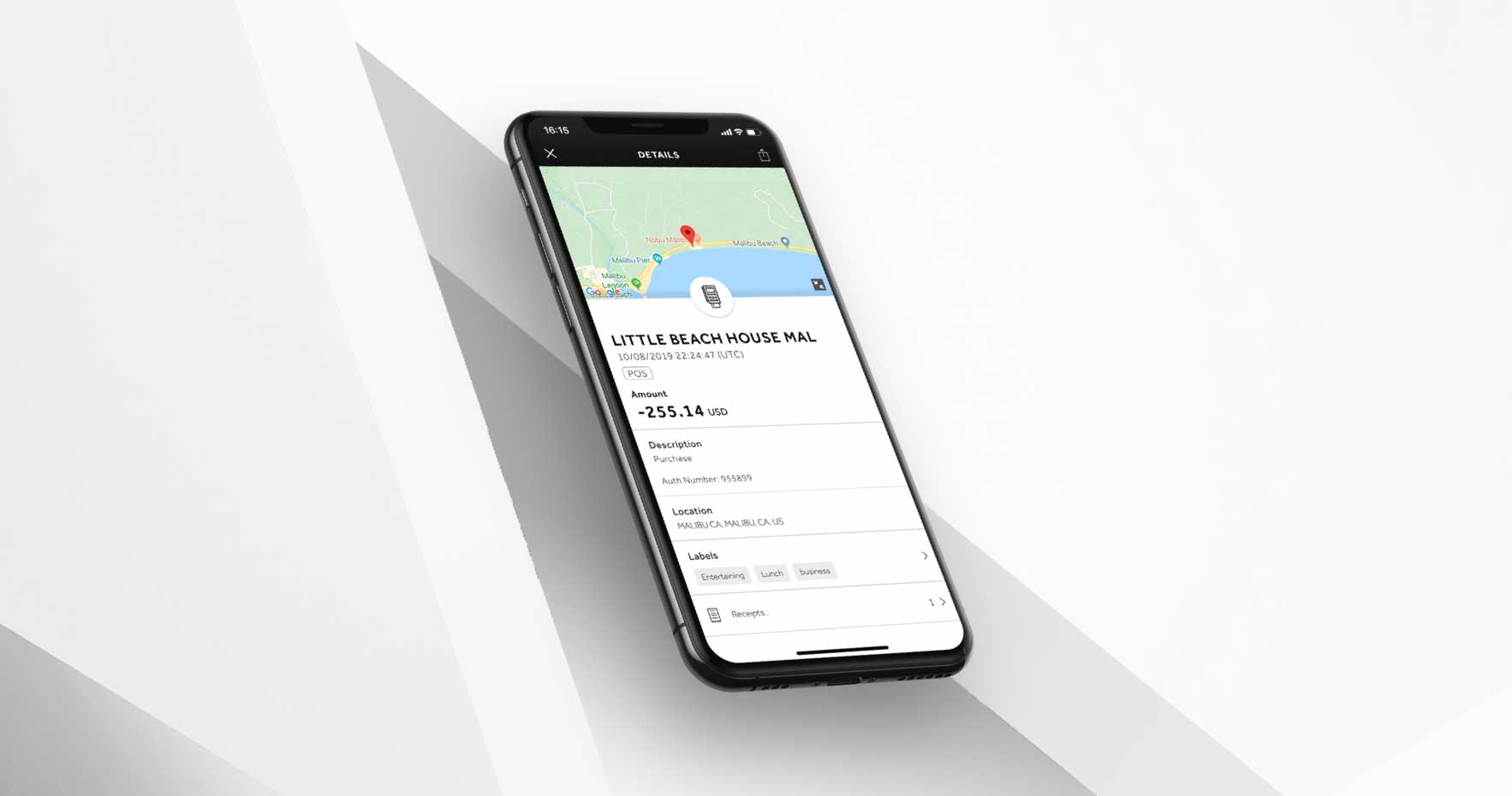 "Centtrip has expertise in the entertainment industry where things move at a different pace," Gareth confirmed. "[Their] understanding of the need to go above and beyond has been key. The Centtrip team understands how situations come about and therefore they're more responsive … than a card provider that's more used to just general business expenses."
Gareth's cashless production has proved a successful exercise. In fact, he told us:
"Centtrip provides an all-in-one solution to problems I didn't even realise I had. I can hold multiple currencies in Centtrip accounts, move between those currencies at live market rates, and then move that currency onto cards held by my crew or cast, almost instantly. Centtrip puts all those things together in one place. No-one else has offered that. I would now insist on using Centtrip on every production. It's been a game-changer."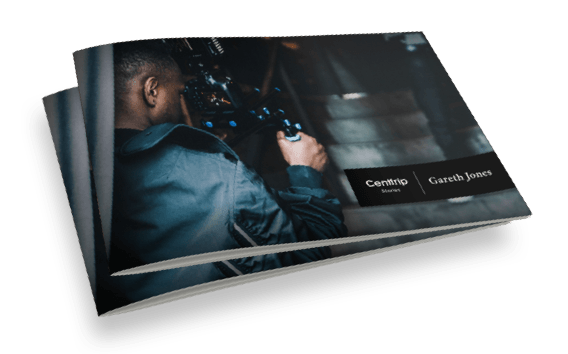 Download your free copy, now
You can read more about Gareth's experience in his Centtrip Story, here.