Is this the ultimate expenses management challenge?
"The Centtrip app is ideal because it's really user-friendly and gives captains real-time reporting of transactions, 24/7 from anywhere in the world."
Read more about how Centtrip supports Edmiston.
It's a big responsibility. Clients charter a superyacht, hand over the Advance Provisioning Allowance (APA) and trust the captain and charter company to spend that allowance delivering an amazing, seamless, personalised experience.
Edmiston, a world leader in superyacht charter and brokerage, prides itself on providing exactly that. It may be a global brand, but its approach is that of a boutique, concierge service.
As the name suggests, an APA is used to fuel, stock and equip a vessel to meet the client's needs during their charter. At every port, in any currency, the APA might be used to buy Chablis and fresh lobster, tickets for an event or simply to provide the client with local spending money.
Traditionally, it's been a process that relied heavily on cash, with the captain holding large sums of key currencies in the ship's safe. But cash is expensive (not least because of the risk and associated insurance cost) and many jurisdictions now limit the size of cash transactions.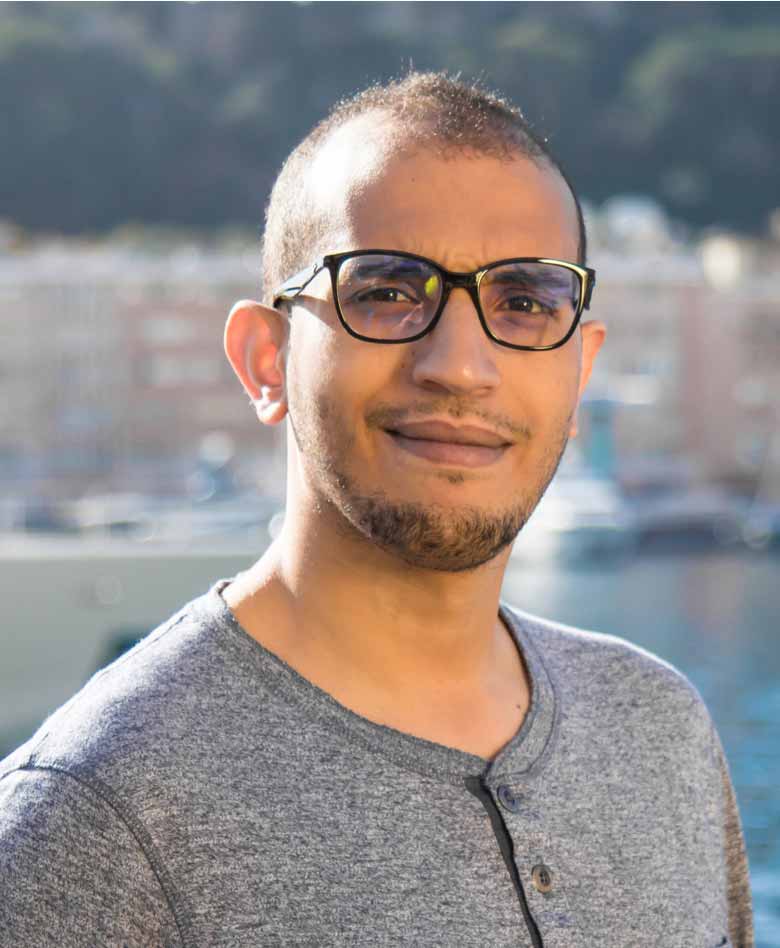 As Edmiston's Charter Accountant Farid El Khazzar explained, "The regulations are designed to help us. They provide security and guidelines on the use of cash. But, on the other hand, they make it much more difficult to get and use cash. In some parts of the Mediterranean, it has become almost impossible."
One alternative is to use a traditional payment card, but Edmiston found these hard to reconcile. Card statements were only available monthly in arrears and it wasn't possible to view all card transactions at the end of a charter period.
Farid and Edmiston's superyacht captains needed a way to manage charter clients' APAs, expediting purchases in the currency of each port while minimising foreign exchange charges and maximising visibility.
The Centtrip prepaid, multi-currency Mastercard
Edmiston selected Centtrip to help its captains and crew better meet their clients' needs.
Typically, each yacht has four cards: one each for the captain, second officer, chef and chief steward. The client's APA is loaded into a Centtrip account and funds allocated to each card as required (and reallocated as necessary).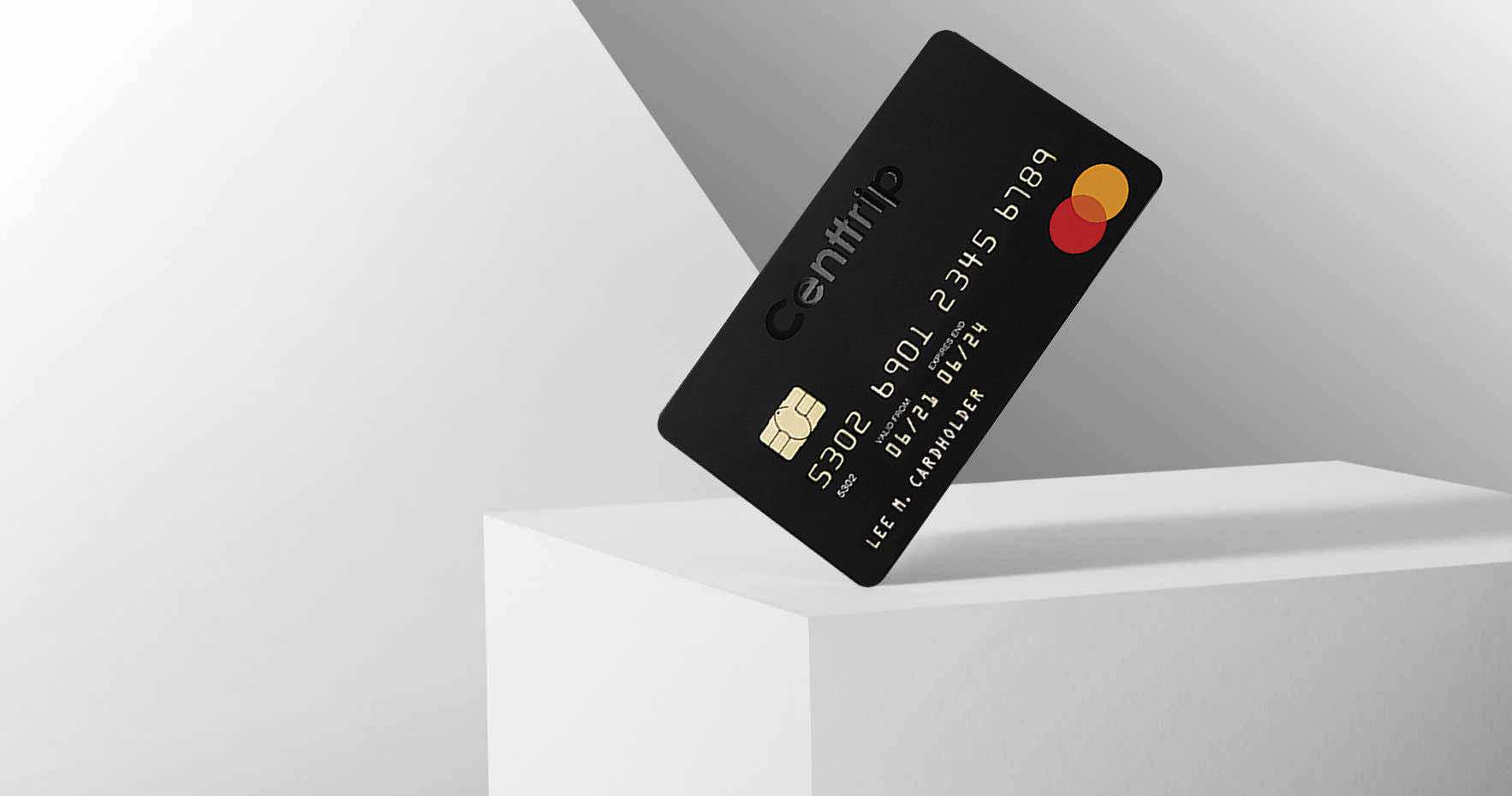 The Centtrip prepaid Mastercard was designed specifically for the needs of high-spending, internationally-mobile clients. Deposits can be held in up to 15 different currencies, transferring between currencies as required, and individual cards can be loaded with up to £350,000, again in 15 different currencies. Up to £400,000 per day can be transferred between account and cards, securely and instantly. With the Centtrip platform, clients can convert up to 140 currencies at live-market rates and make international payments in seconds.
If required, up to £4,000 per day can be withdrawn from any ATM.
Real-time, anytime reporting and reconciliation
Using the Centtrip app, captains have real-time, anytime visibility of transactions on all the yacht's cards. Farid and his team can view transactions across the entire fleet of superyachts and individual cards, each yacht with its discrete client account.
"Our captains can now monitor clients' APA in real time," Farid told us. "Usually, they are free in the evenings or early mornings and that's the best time to do their accounts, send payments and so on. The Centtrip app is ideal because it's really user-friendly and gives captains real-time reporting of transactions, 24/7 from anywhere in the world."
Users can view and report on transactions over a user-selected period (for example the period of a charter) so that end-of-charter accounting becomes quicker and more accurate: no forgotten cash or card transactions. Cardholders can even scan and upload receipts when they make a purchase.
The result? Expenses management made simple, even in the demanding world of superyacht provisioning.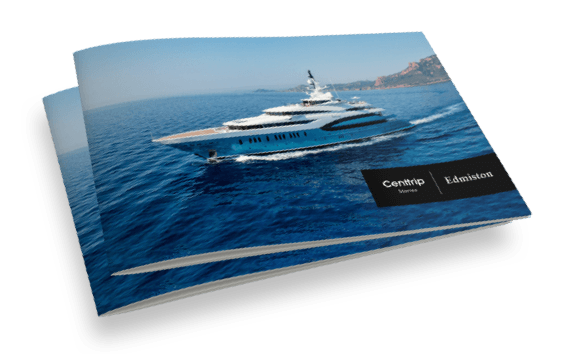 Download your free copy, now
You can read more about Edmiston's use of the Centtrip platform in our Centtrip Story, here.