Supporting great art with better international payments
"Centtrip supports great art by improving international payments and per diems: faster, simpler, safer and more cost-effective."
Read more about how Centtrip supports The Royal Opera House.
Managing payments and cashflows can be problematic in the cosmopolitan world of the arts.
The top tier is unavoidably international. True talent is global. Artists travel to perform on the greatest stages, to work with the best directors, to make – simply – great art.
Equally, art itself travels as companies take their productions on tour to appreciative audiences around the world.
Centtrip supports great art. Our Music, Arts and Entertainment team works with artists and production companies in every field of performing arts, from opera and dance to film production and the world's biggest rock artists.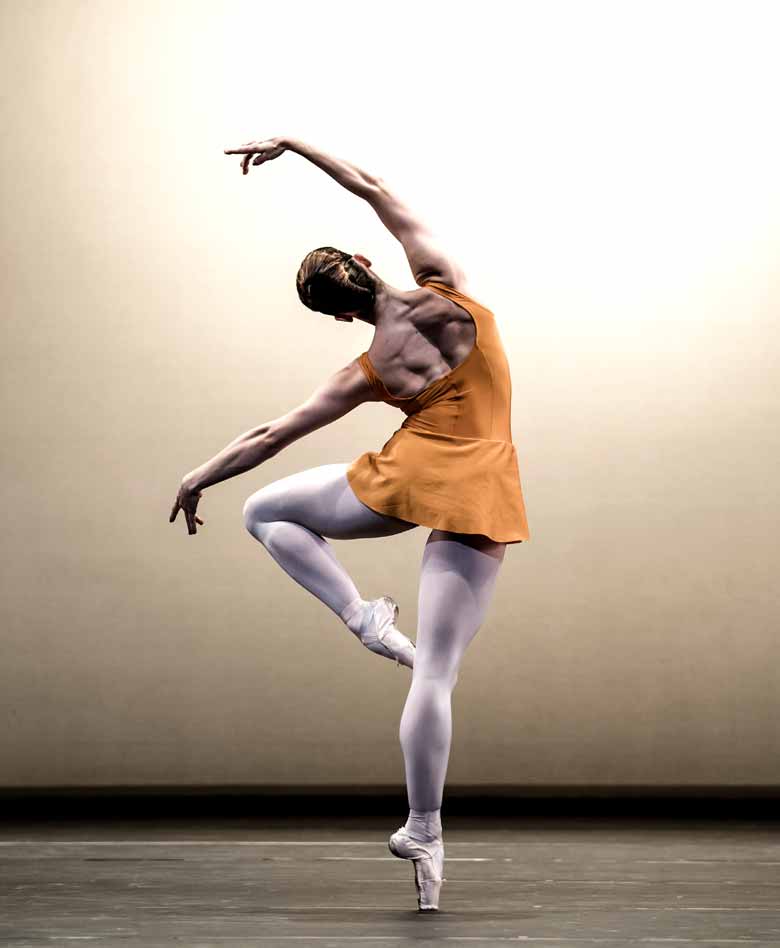 We help production companies underpin foreign film financing and we help record labels pay royalties to international artists.
We're very proud to have Royal Opera House – home to two world-renowned artistic companies, the Royal Opera and the Royal Ballet – as a client.
Here are two ways in which we help Royal Opera House simplify its international payments.
Making per diem payments simple, secure and cash-free
Taking a world-class opera company on international tour is a massive undertaking.
For its two-week tour to Japan, Centtrip supplied the Royal Opera with nearly 300 prepaid Mastercards, one for every member of the touring company. These were used to pay per diems (the daily expenses allowance typically paid to artists and crew when on tour).
Many organisations still make per diem payments in cash, with all of the time, risk and cost involved. Royal Opera House's Graham Watson describes the traditional approach as "like something from a gangster movie" involving suitcases full of cash.
With Centtrip cards, however, per diems are made simple and secure for the company and the individual recipients – no more lost wallets, no large piles of cash.
"It all went really, really well. [Our tour manager] had eight spare cards so that, if somebody lost a card, she could instantly lock the lost card, issue a replacement and transfer the balance to the new card within seconds. If anyone forgot their PIN, Ruth could reissue it. She had everything under control."
As Graham observed, "The majority of people use debit and credit cards, these days. They don't carry a lot of cash with them, so why should that change when they travel?"
Simpler, more cost-effective payments mean happier artists
We also help Royal Opera House with international payments.
Delivering over 500 world-class performances per year requires an array of talent from across the world.
Artists' contracts are typically raised in pounds sterling and the Royal Opera House made payments in the same currency. However, this resulted in payees bearing fees, suffering disadvantageous exchange rates and slow payments.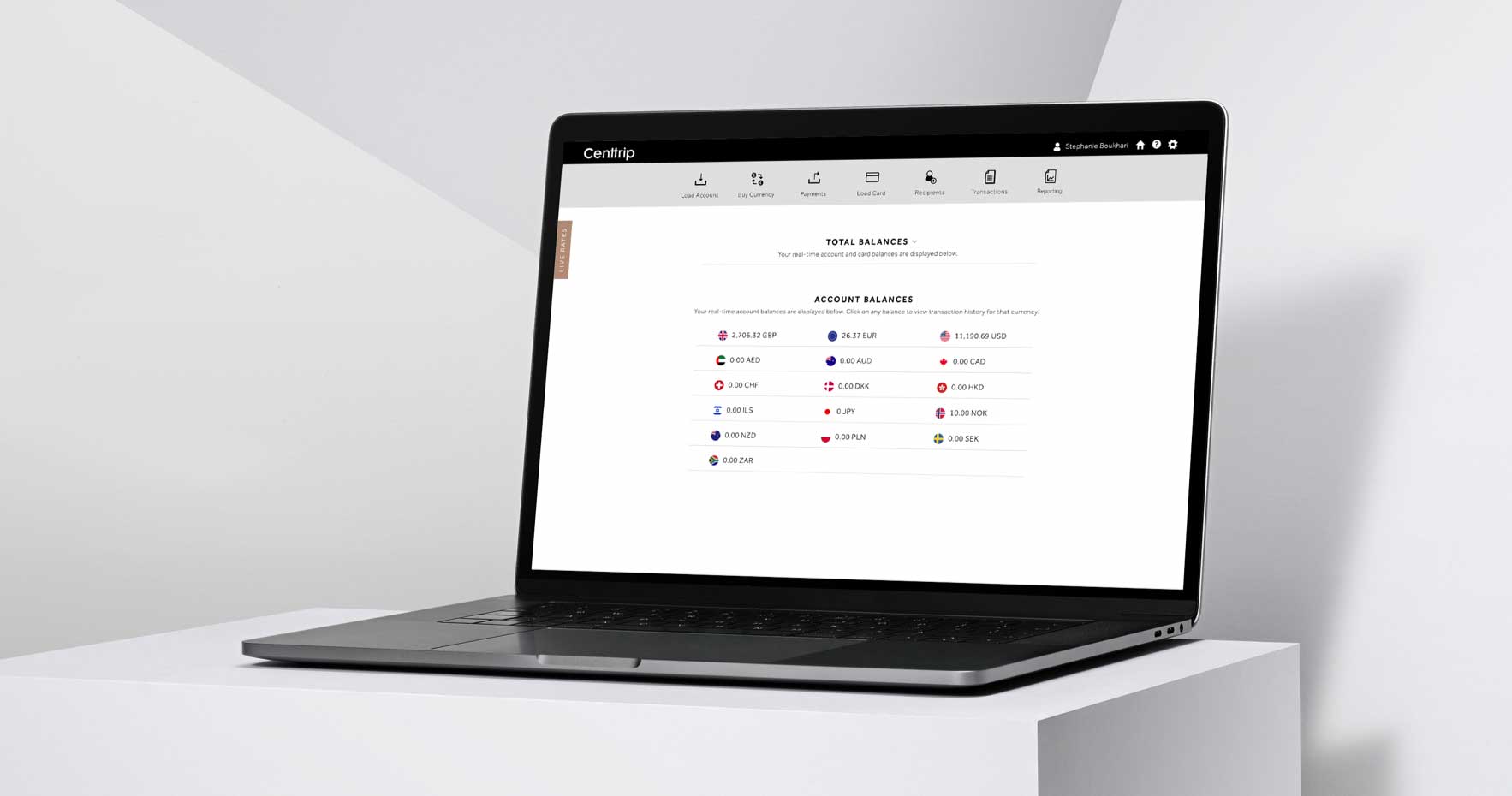 Switching to Centtrip made it simple to send all payments in the payees' required currencies. Artists received their payments more quickly and the royal Opera House saved on bank charges.
"The cost savings for Royal Opera House were around £38,500 per year, and our recipients were getting better rates, too. That's a huge amount of money, especially when you think we were just throwing it away, before."
In addition, Centtrip simplified the authorisation and payment processes saving time for the finance team.
Are you managing international payments?
If you manage internationally mobile teams and crews, or if you pay people around the world, you may be interested in our two Centtrip Stories with Royal Opera House.
One describes the use of Centtrip prepaid cards for per diem payments.
The other looks at how Centtrip helps make international artist and supplier payments simpler, faster and more cost-effective for both payer and payee.
Or, if you'd like to discuss how Centtrip can support your international operations, please get in touch today.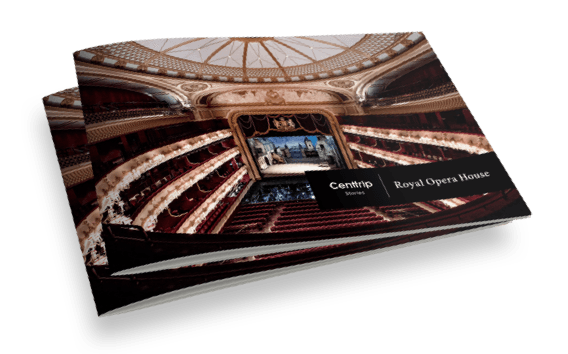 Download your free copy, now
You can read more about the Royal Opera House's Centtrip Story, here.